Skip to product information
Fermented Glutamine
$24.97
No Compromises
In Quality

100% Satisfaction
Guarantee

Free Shipping
Over $150
Anabolic muscle recovery and growth hormone production! 

Shipping Policy:
We ship to all locations within the United States and internationally.
Orders are typically processed and shipped within 2-3 business days.
Shipping rates will vary based on the size and weight of the item(s) and the destination.
Expedited shipping options are available for an additional cost.
GLUTAMINE
L-glutamine is the most abundant amino acid used by the body during stress, whether from life or muscle breakdown during your workout. It's essential for recovery, muscle building, intestinal pH balance, and keeping your body in a state of anabolism (muscle growth) during low calorie diets.
BENEFITS OF DAILY USE
STAY IN ANABOLIC STATE

INCREASE PROTEIN SYNTHESIS

PROLONGED INTENSITY

BOOST GROWTH HORMONE

FASTER RECOVERY

BALANCE INTESTINAL PH LEVELS
COMPLETE RECOVERY
Glutamine is such a powerful recovery nutrient, it is used in hospitals to help serious burn patients recover. Whether your muscles are recovering from a burn or an intense workout, Glutamine is the body's most utilized nutrient to repair damage from stress of life or sport. Stay in an anabolic state, even during stress, by promoting the release of Growth Hormone and ridding your muscles of acid build-up with Gains In Bulk's Plant Based, Fermented Glutamine.
VEGAN

GLUTEN FREE

SOY FREE

ADDITIVE FREE

GMO FREE

SUCRALOSE FREE
THE OVERTRAINING MYTH
Intense training, high protein or fat diets, stress, etc. can all stop the process of protein synthesis and put your body in a state of catabolism (muscle wasting). Because of this, many believe that working out longer than about 2 hours actually does more damage than good. While this can be true, it doesn't have to be. Supplementing with L-glutamine on a daily basis will kickstart the protein synthesis process and boost growth hormone levels to ensure your body remains in a muscle building state, resulting in a stronger, leaner you!

INGREDIENTS
L-Glutamine is the only ingredient in this formula so that you can dose at the exact amounts proven by research to give the best results. It is unflavored and free of sweeteners or fillers to ensure the best absorption. 
HOW TO TAKE IT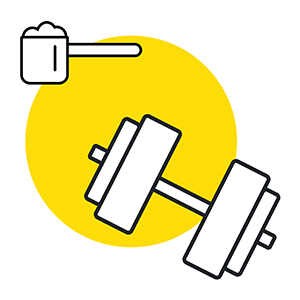 1 SCOOP
Take 5g (1 scoop/base dose) during/before workout for maximum recovery.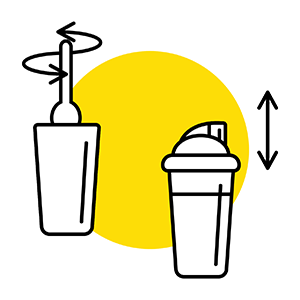 STIR OR SHAKE
Mix with 16 oz water per 5G dose.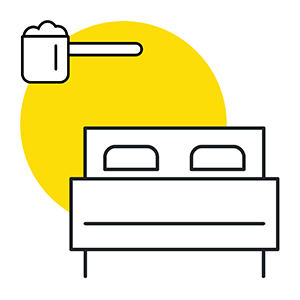 BEFORE BED FOR HGH
Take 5g (one scoop) before bed for Human Growth Hormone increase.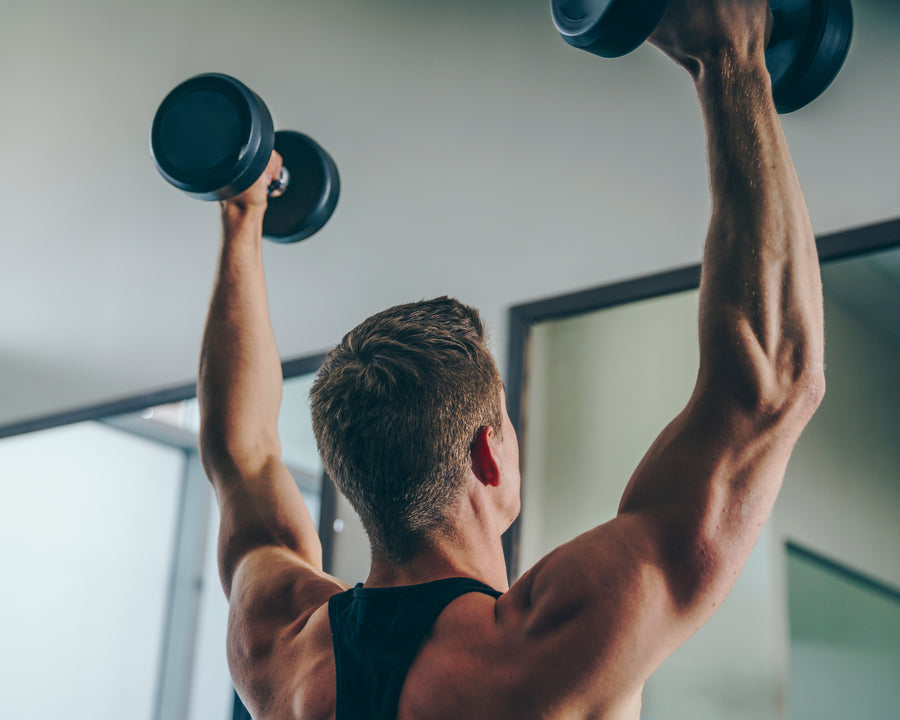 THIRD PARTY TESTED
All Gains in Bulk products are third party tested to ensure the highest level of purity. To prove our commitment to the highest purity, we provide Certificates of Analysis for every single purchase of FERMENTED GLUTAMINE. This certificate shows the exact measured amounts of each component within the formula.
We aren't interested in hiding our formulas behind closed doors. We believe that you deserve the best products, with the highest potency, and full transparency.
WHAT PEOPLE ARE SAYING
You don't have to take our word for it...
GREAT PRODUCTS AND CUSTOMER SERVICE

This really seems to curb sugar cravings for me on top of helping with recovery. The customer service at Gains is the best. The team wants you to succeed.

GREAT RECOVERY

I didn't know how great this product was until I was out & it was unavailable for a little bit. My recovery is crazy fast with this. I don't know how to explain it, but I'm not tired & I look forward to my next workout. When I didn't have this, I was skipping workouts & I wasn't mentally available for exercise. I highly recommend this product.

BEST GLUTAMINE

This is the best glutamine I've used thus far. The results are fantastic. Combine it with Gains creatine for even better results.

GLUTAMINE

Works great, I take it after workouts and seem to get better sleep and less sore the next day.
Fermented Glutamine
$24.97