Skip to product information
Clear Cut CLA | Reduce Fat & Cravings
Regular price $39.74 Sale price $31.00 Save 21%
No Compromises
In Quality

100% Satisfaction
Guarantee

Free Shipping
Over $150
Reduce body fat and cravings! Burn up to 4% body fat in 90 days...
Shipping Policy:
We ship to all locations within the United States and internationally.
Orders are typically processed and shipped within 2-3 business days.
Shipping rates will vary based on the size and weight of the item(s) and the destination.
Expedited shipping options are available for an additional cost.
REDUCE BODY FAT & CRAVINGS
Clear Cut CLA's ingredients provide the ability to lose up to 4% of your unwanted body fat while curbing your appetite and reducing cravings, without any other changes to your diet or exercise regimen!
BENEFITS OF DAILY USE
REDUCE CRAVINGS

GET RID OF UNWANTED BODY FAT

INCREASE LIBIDO

CURB APPETITE

IMPROVE INSULIN SENSITIVITY
HOW GOOD FAT CAN SCORCH BAD FAT
In a double-blind, placebo-controlled human study published in the Journal of International Medical Research, participants were given either CLA or a placebo daily for 12 weeks. By the end, the CLA group lost an average of 4% body fat while the control group lost no fat at all.
The key to their success was that they supplemented DAILY with 3.4 grams of CLA for 12 weeks. You may have tried a CLA product in the past, with little to no results. Why? It is usually because other companies don't have enough CLA per serving. The current leading CLA product on the market has 166mg of CLA in each capsule. To get the research proven amount of 4 grams per day, you would have to take 24 capsules. That means a $25 bottle with 90 capsules wouldn't last you more than 4 days.
Our CLEAR CUT CLA has 1,000 mg (1 gram) of CLA in each capsule, meaning you can take 4 pills a day instead of 24...and see the results you're looking for without emptying your bank account.
TRY IT NOW
VEGAN

GLUTEN FREE

SOY FREE

ADDITIVE FREE

GMO FREE

SUCRALOSE FREE INGREDIENTS
Gains in Bulk's CLEAR CUT CLA contains the purest, best-tested CLA available and each capsule contains 1,000 mg (1 gram) of CLA. This means you only need to take 4 capsules a day. Each bottle contains 120 capsules, equaling a one month supply.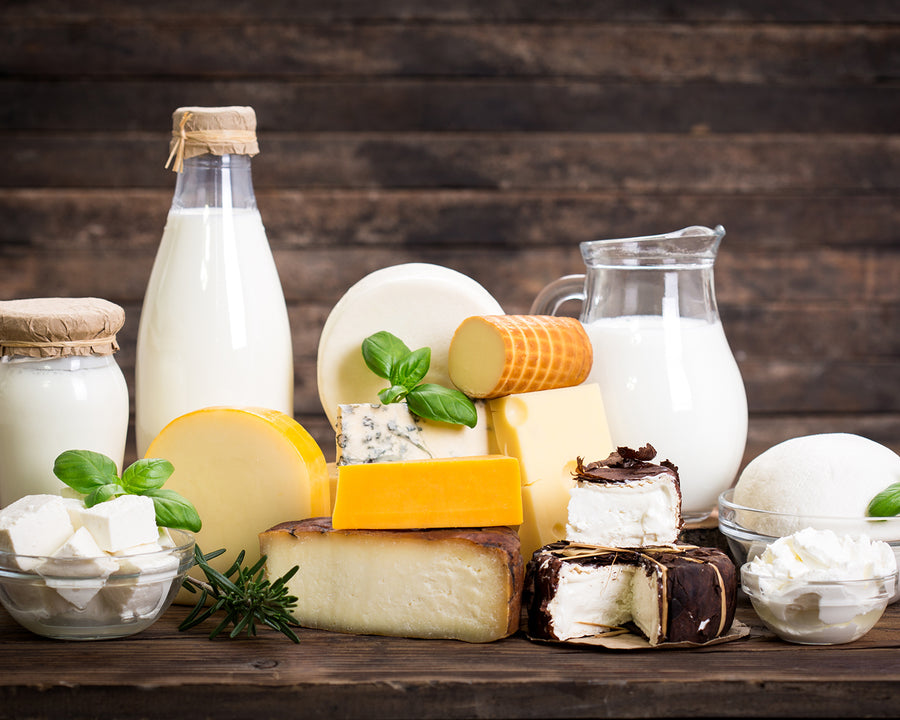 CONJUGATED LINOLEIC ACID
Conjugated Linoleic Acid (CLA) is a form of fatty acid within the body that when taken in specific dosages will metabolize the fat stored within the body's cells.
HOW TO TAKE IT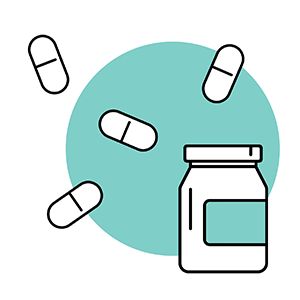 DOSAGE
Take 4 capsules daily for a minimum of 12 weeks. Research proven dosage to reduce body fat by 4% on average.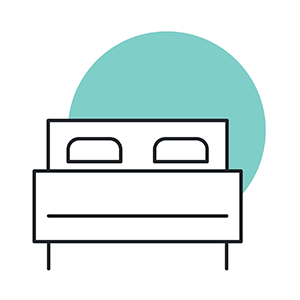 A.M. & P.M.
For best results, take 2 capsules in the morning and 2 before bed.
Consistency is key - so getting into a routine that you can follow is the best way to get results.
EVERY DAY
Clear Cut CLA is research proven to cut body fat - but only if you take the right dosage. 4 capsules every day for 12 weeks is the protocol.
However, you can keep taking CLA after the protocol is finished to continue reaping the benefits! No need to cycle on / off.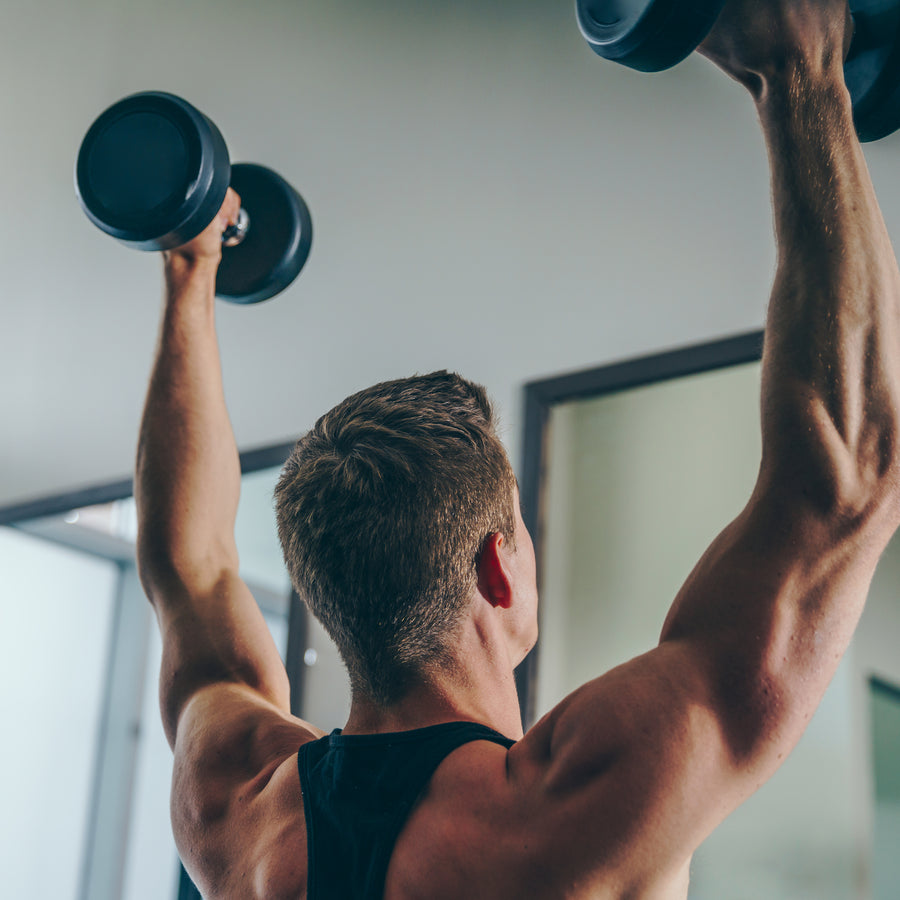 THIRD PARTY TESTED
All Gains in Bulk products are third party tested to ensure the highest level of purity. To prove our commitment to the highest purity, we provide Certificates of Analysis for every single purchase of CLEAR CUT CLA. This certificate shows the exact measured amounts of each component within the formula.
We aren't interested in hiding our formulas behind closed doors. We believe that you deserve the best products, with the highest potency, and full transparency.
WHAT PEOPLE ARE SAYING
You don't have to take our word for it...
GREAT RESULTS!

Have seen a huge difference in body fat over the last 10 weeks taking it constantly. This will be a new staple for me!

AWESOME TO CUT FAT

This stuff is great as long as you're consistent (morning & night for 12+ wks); definitely a secret weapon in keeping fat at bay

FANTASTIC PRODUCT!

have felt really great on the Clear Cut CLA!! I feel like it's helping out with my fat loss and cravings! Thank you so much

CLEAR CUT CLA

I have been taking this product for a while now. I think it has really helped reduce the extra fat stored around my belly. It also has helped reduce my cravings. The quality is much better than anything I have ever bought from the "health stores" in my area. I highly recommend.
Clear Cut CLA | Reduce Fat & Cravings
Regular price $39.74 Sale price $31.00 Save 21%