Skip to product information
Gains In Bulk
Test Gain
Regular price $83.00 Sale price $57.00 Save 31%
No Compromises
In Quality

100% Satisfaction
Guarantee

Free Shipping
Over $150
Maximum Testosterone Enhancer ... BUT DOES IT ACTUALLY WORK!?
Research has shown these specific herbs to as much as double Natural Testosterone levels in as little as 9-11 days. The premium blend of herbs utilizes our exclusive Pre-digestion process to

ENSURE

 maximum testosterone gains from EVERY SINGLE dose! (100% natural & banned substance free)
The herbs found in Testosterone boosters can be VERY hard to digest which causes varied results based on one's ability to break them down completely. Test-Gain is predigested with plant enzymes to ensure complete utilization and results for EVERY PERSON.
Shipping Policy:
We ship to all locations within the United States and internationally.
Orders are typically processed and shipped within 2-3 business days.
Shipping rates will vary based on the size and weight of the item(s) and the destination.
Expedited shipping options are available for an additional cost.
NATURAL TESTOSTERONE BOOST FOR MEN & WOMEN
Test Gain utilizes specific herbs that are research proven to promote higher testosterone levels, reproductive health, enhance memory, and aid circulation naturally in both men and women.
BENEFITS OF DAILY USE
MUSCLE SIZE & STRENGTH

ENHANCE MEMORY

IMPROVE LIBIDO

HORMONE BALANCE

BOOST T LEVELS

BURN FAT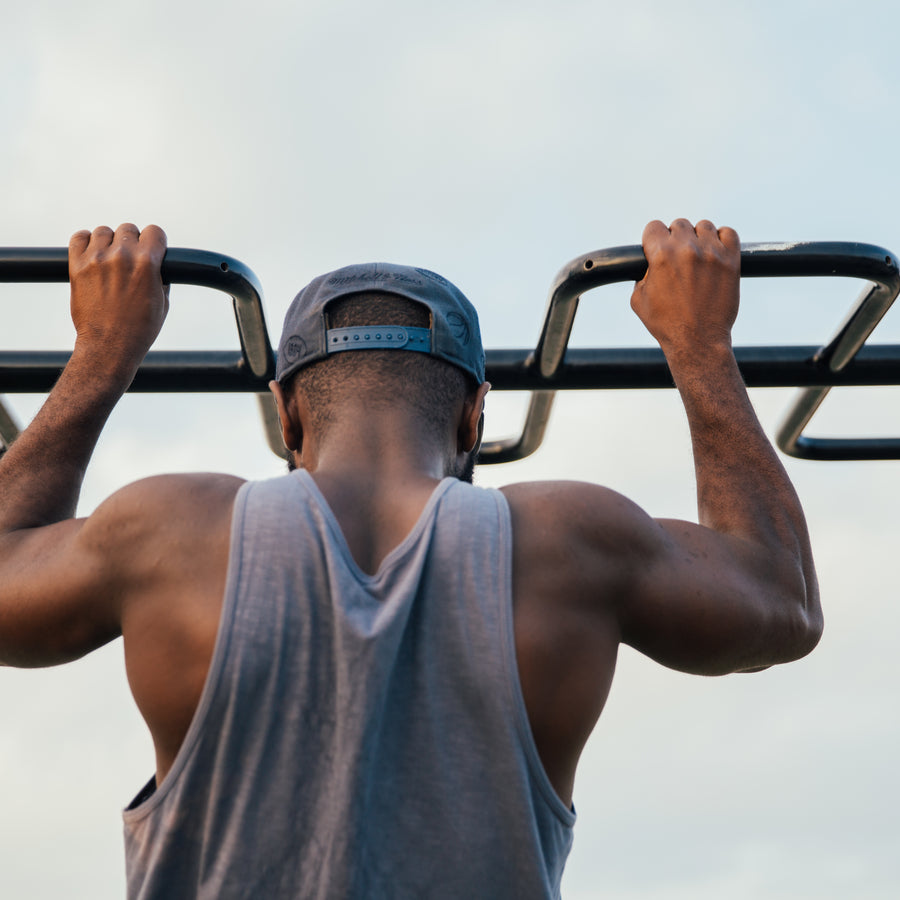 2X TEST LEVELS IN ONLY 10 DAYS
Testosterone controls your libido, how your body looks, burns fat, and builds muscle. Test Gain does NOT contain synthetic chemicals and has none of the adverse side effects associated with other testosterone boosters. It is safe, non-habit forming, WADA compliant, and has no contraindications.
This formula contains a unique combination of tribulus terrestris and eurycoma longifolia that has been shown to dramatically increase testosterone levels quickly, even up to 90% in 10 days, when they're broken down to their active ingredients. With regular use, Test Gain's benefits will not diminish.
VEGAN

GLUTEN FREE

SOY FREE

ADDITIVE FREE

GMO FREE

SUCRALOSE FREE

INGREDIENTS
This formula contains a unique combination of tribulus terrestris and eurycoma longifolia that is shown to dramatically increases testosterone levels quickly, even up to 90% in 10 days, when they're broken down to their active ingredients. With regular use, Test Gain's benefits will not diminish.
PROPRIETARY TESTOSTERONE ENHANCEMENT BLEND 

Bulgarian Tribulus Terrestris: Boosts T Levels, Fertility, & Sexual Desire

L-Arginine: Relax Blood Vessels & Improve Circulation

Eurycoma Longifolia Root: Increase T In the Body

Saw Palmetto: Reduce Prostate Growth while Retaining T Levels

Pygeum Africanum: Reduce Prostate Growth while Increasing Libido

OPTI-BLEND DELIVERY SYSTEM

Our signature opti-blend delivery system contains the digestive enzymes lipase, lactase, and cellulase, along with several amylase and protease enzymes and a wide range of probiotics to pre-digest the formula before consumption, ensuring that it's easily absorbed and utilized by the body.

WHOLE FOOD CULTURED MEDIA

The ingredients listed in our Whole Food Cultured Media are the whole foods that we derive the ingredients from within the formula. We use only whole food sources for all ingredients, rather than synthetics.

WHOLE FOOD B VITAMINS

Provide positive benefits of increased cellular potential, improved mental function, increased energy, preventing premature aging, and improving memory loss. (THIAMINE (B1), RIBOFLAVIN (B2), NIACIN (B3), B6, FOLIC ACID (B9), B12, BIOTIN (B7), PANTOTHENIC ACID (B5)

ESSENTIAL ORGANIC MINERALS 

These organic minerals are essential for the body's health, to activate the digestive enzymes, and to nutritionally support the ingredients within this formula. (ZINC, COPPER, SELENIUM, MANGANESE)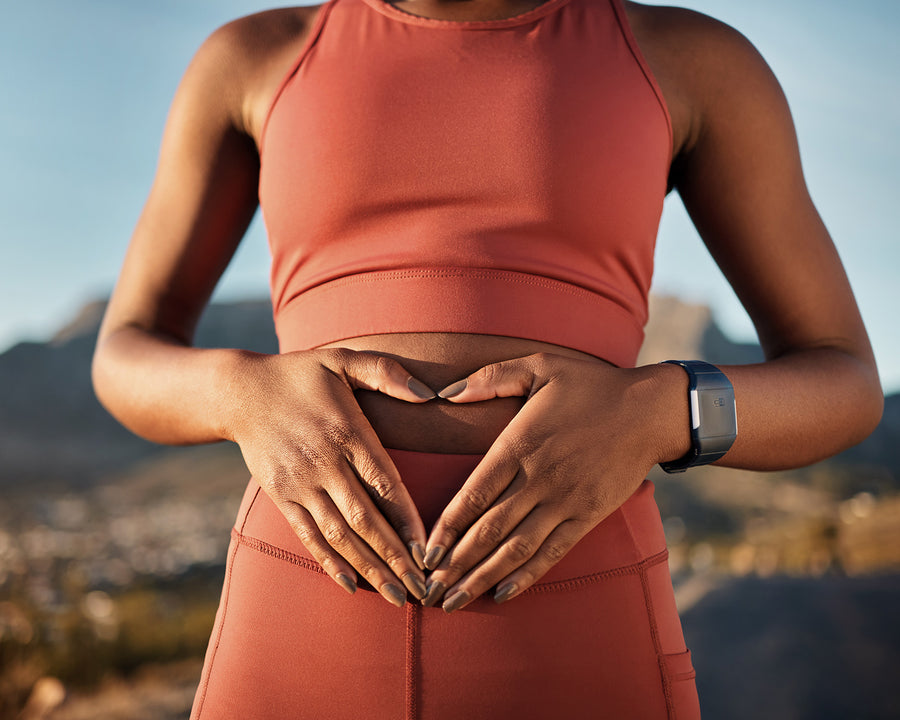 PREDIGESTED
The main reason people fail to see results from T boosters? The herbs are difficult for some to digest. TEST GAIN uses plant enzymes to breakdown the macronutrients for you, which enables complete absorption and full utilization of the nutrients, without causing bloating, gas, or indigestion. This is research proven to increase bioavailability by up to 300%.

HOW TO TAKE IT
BEST TIME
Take your dose consistently, we recommend each morning on waking with an empty stomach.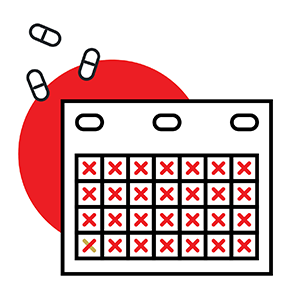 EVERY DAY
To see results, take one dose (3 capsules) every, single day. Consistency is vital!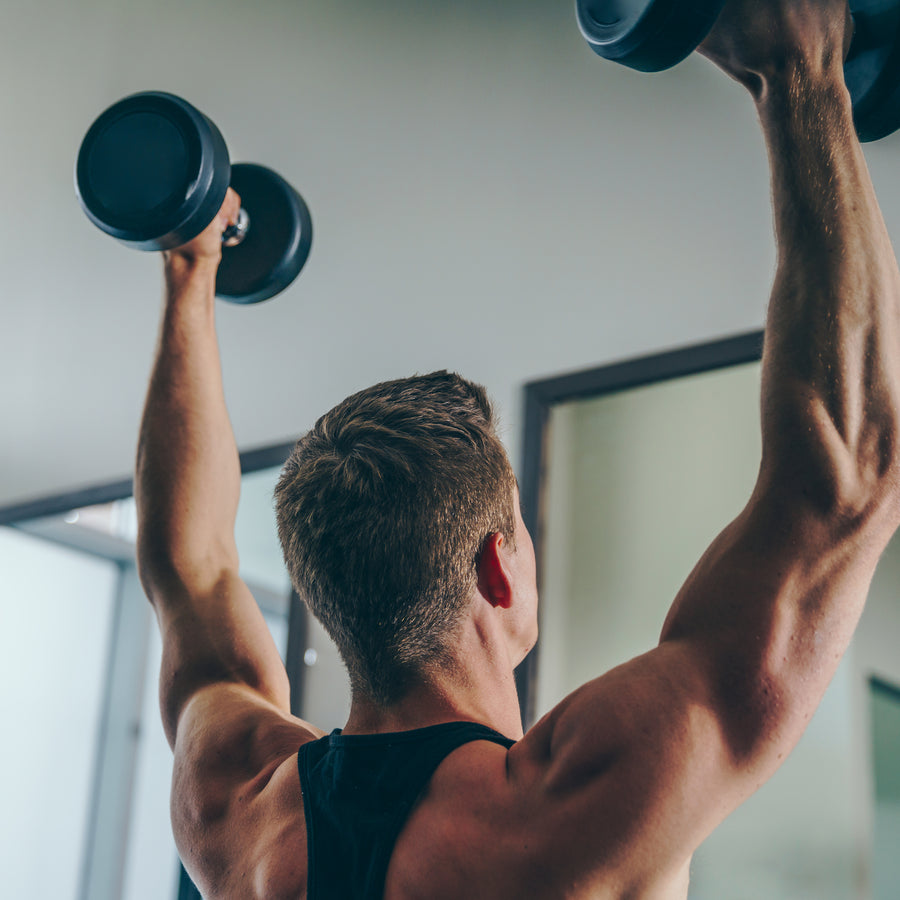 THIRD PARTY TESTED
All Gains in Bulk products are third party tested to ensure the highest level of purity. To prove our commitment to the highest purity, we provide Certificates of Analysis for every single purchase of TEST GAIN. This certificate shows the exact measured amounts of each component within the formula.
We aren't interested in hiding our formulas behind closed doors. We believe that you deserve the best products, with the highest potency, and full transparency.
WHAT PEOPLE ARE SAYING
You don't have to take our word for it...
GREAT PRODUCT!!!

I have taken this supplement before, and it works wonders, For my age it helps me with energy and gives me what I need for that extra pump in the gym.

GAME CHANGER!

I've noticed a HUGE difference in energy and overall stamina while working out using this product. Would highly recommend!

MORE AWARE, FOCUSED, STRONGER

I have felt more aware, focused and stronger ever sense I added this into my stack. I would recommend this to anyone especially us 40+ fellas!

TEST GAIN IS A MUST

Immediate results! Love taking this makes me feel like a different but better me.
Test Gain
Regular price $83.00 Sale price $57.00 Save 31%