Skip to product information
Gains in Bulk
Ultimate Omegas
$30.00
No Compromises
In Quality

100% Satisfaction
Guarantee

Free Shipping
Over $150
It is kind of like fish oil... except it's not!

Ultimate Omegas skips the middle fish, to deliver the most potent Essential Fatty Acids available without ANY...
✗ FISH
✗ MERCURY
✗ Harmful PROCESSING
✓Straight from the plant source
Essential Fatty Acids are an essential part of maintaining the body's health and for maximizing performance! -Joint Health -Skin and Hair Health -And Brain Cognition are only a few of the powerful benefits.
Shipping Policy:
We ship to all locations within the United States and internationally.
Orders are typically processed and shipped within 2-3 business days.
Shipping rates will vary based on the size and weight of the item(s) and the destination.
Expedited shipping options are available for an additional cost.
FISH OIL WITHOUT THE CATCH
Made with Algae Oil, Ultimate Omegas is a plant-based, vegan friendly supplement that gives you the essential fatty acids you need to maximize your wellness. Gluten Free, GMP Certified, Vegan Friendly, Non-GMO, 100% Money Back Guarantee.
BENEFITS OF DAILY USE
HAIR, SKIN, & NAILS

REDUCE JOINT STIFFNESS

ENHANCE BRAIN FUNCTION

BETTER SLEEP

HEART HEALTH
STRAIGHT TO THE SOURCE
Ultimate Omegas skips the middle fish and goes straight to the source to deliver the most potent Essential Fatty Acids available without any fish, mercury or harmful processing.
VEGAN

GLUTEN FREE

SOY FREE

ADDITIVE FREE

GMO FREE

SUCRALOSE FREE
INGREDIENTS
Scientifically-proven ingredients to support reduce joint stiffness, hydrate skin and hair, and enhance brain function. Built for anyone who wants to see how well they can REALLY move.
FLAX SEED OIL

Enhance skin and artery elasticity to maintain youthful appearance and energy.

BORAGE OIL

Anti-inflammatory to remedy for skin conditions like eczema, acne, rashes, and dermatitis. 

ALGAE OIL

Rich plant source of Omega-3 to help with memory and cognitive functions
HOW TO TAKE IT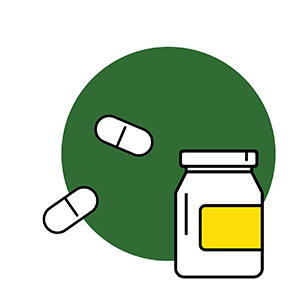 LONG TERM BENEFITS
To reap the rewards of Omega 3 fatty acids, you need to be consistent and take the supplement every day for at least 3 months - to allow the levels to build up in your body.
TAKE WITH FOOD
Consistency is the key element to seeing results with omega 3 fatty acids, but if you want to make sure you absorb the most nutrients possible in each dose, take with a little bit of food - ideally a healthy fat like avocado, nuts, or seeds.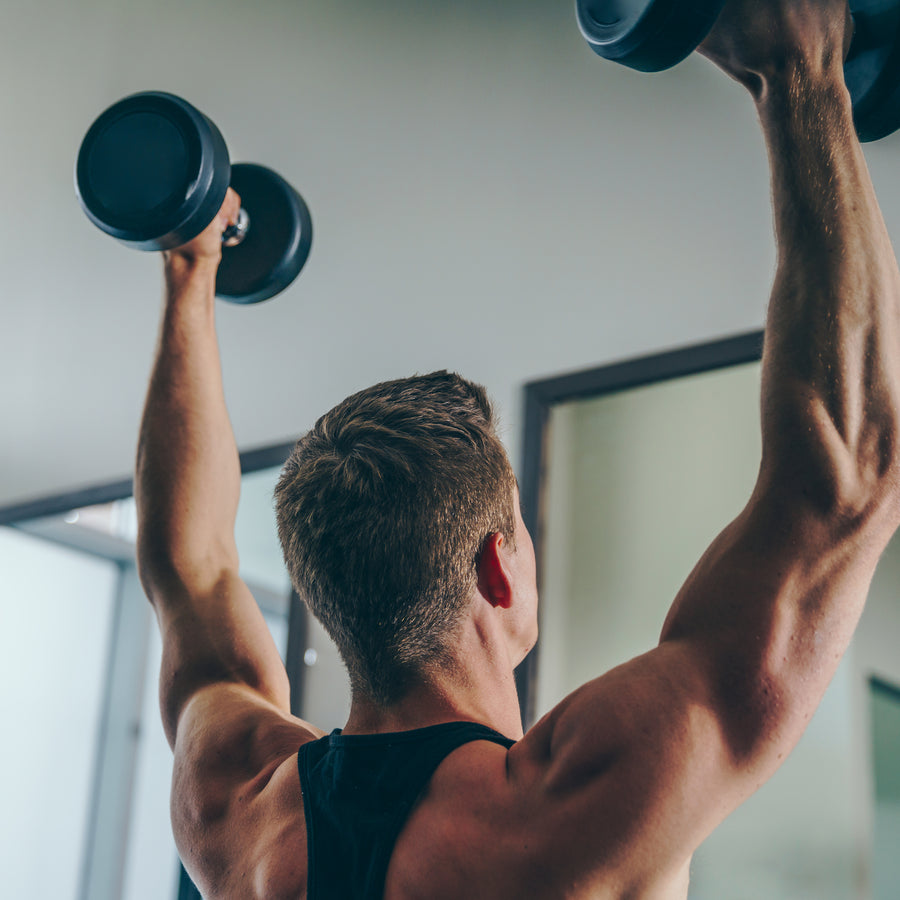 THIRD PARTY TESTED
All Gains in Bulk products are third party tested to ensure the highest level of purity. To prove our commitment to the highest purity, we provide Certificates of Analysis for every single purchase of ULTIMATE OMEGAS. This certificate shows the exact measured amounts of each component within the formula.
We aren't interested in hiding our formulas behind closed doors. We believe that you deserve the best products, with the highest potency, and full transparency.
WHAT PEOPLE ARE SAYING
You don't have to take our word for it...
LOVING THIS PRODUCT!

I am a big supporter of getting omegas for good cholesterol and joint support. This is a great vegan alternative! I've been using it for almost a month and am starting to feel a difference in my knee inflammation.

BEST IN THE MARKET

Best omega supplement on the market. Purest form available and is definitely better than any other fish oils.

ULTIMATE OMEGAS

Fantastic new supplement. On my last order I added this with the supps I'm currently taking and have noticed an awesome difference. Excellent quality.

BEST OMEGAS

Saw and felt a different in my skin and hair after about two weeks. I've been taking omega fish oils forever and this product has now won as my new monthly supplement.