Skip to product information
Cut Cake Pre-Digested Whey + Collagen (𝗟𝗲𝗮𝗻-𝗚𝗮𝗶𝗻𝘀)
$55.00
No Compromises
In Quality

100% Satisfaction
Guarantee

Free Shipping
Over $150
Grass-fed whey protein powder plus collagen! With only 1gm of fat and 1gm of carbs! 
27 SERVINGS
Shipping Policy:
We ship to all locations within the United States and internationally.
Orders are typically processed and shipped within 2-3 business days.
Shipping rates will vary based on the size and weight of the item(s) and the destination.
Expedited shipping options are available for an additional cost.
A revolutionary, macronutrient-friendly formula combining both grass fed whey and collagen protein.
TRY IT NOW
BENEFITS OF DAILY USE
20G PROTEIN

LESS THAN 2G FAT & 2G CARBS

HAIR, SKIN & NAILS

ANTI AGING

NO BLOATING

RECOVERY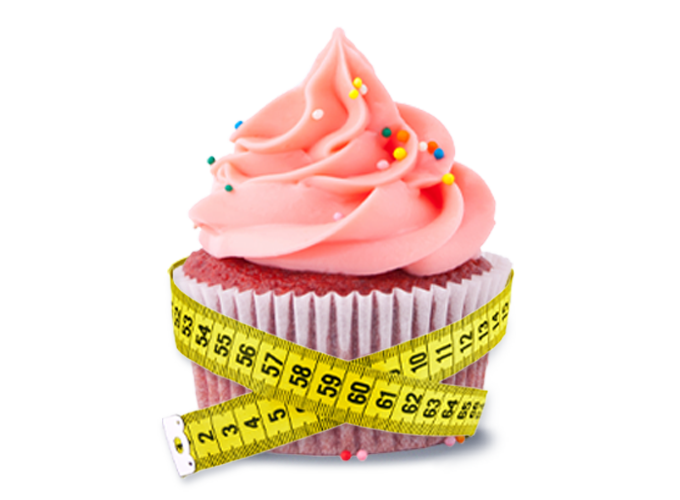 BOTH GOALS NEED BOTH FORMULAS
WHEY + COLLAGEN
Contrary to popular belief, although whey and collagen are both "protein" sources and both contain amino acids, they do not benefit the body in the same way. Whey protein contains the specific amino acids needed to build lean muscle.
Collagen protein contains the specific amino acids needed to help keep the hair, skin, and nails healthy, growing, and looking their best. You cannot take collagen protein alone and expect to get the same muscle-building benefits as you would if you supplemented with a whey protein, and vise versa. It is important to supplement with both whey and collagen protein to achieve the best results.
SOY FREE

ADDITIVE FREE

GMO FREE

GLUTEN FREE

SUCRALOSE FREE
INGREDIENTS
The powerful combination of GRASS-FED Whey & Collagen protein is enhanced by our unique plant enzyme blend, making them more easily utilized in the body, allowing for complete absorption with zero bloating or indigestion.
Although CutCake has a sweet, vanilla cupcake flavor, it contains ABSOLUTELY ZERO Artificial Sweeteners.
It also packs 20G protein per serving, with less than 2G carbs and fats.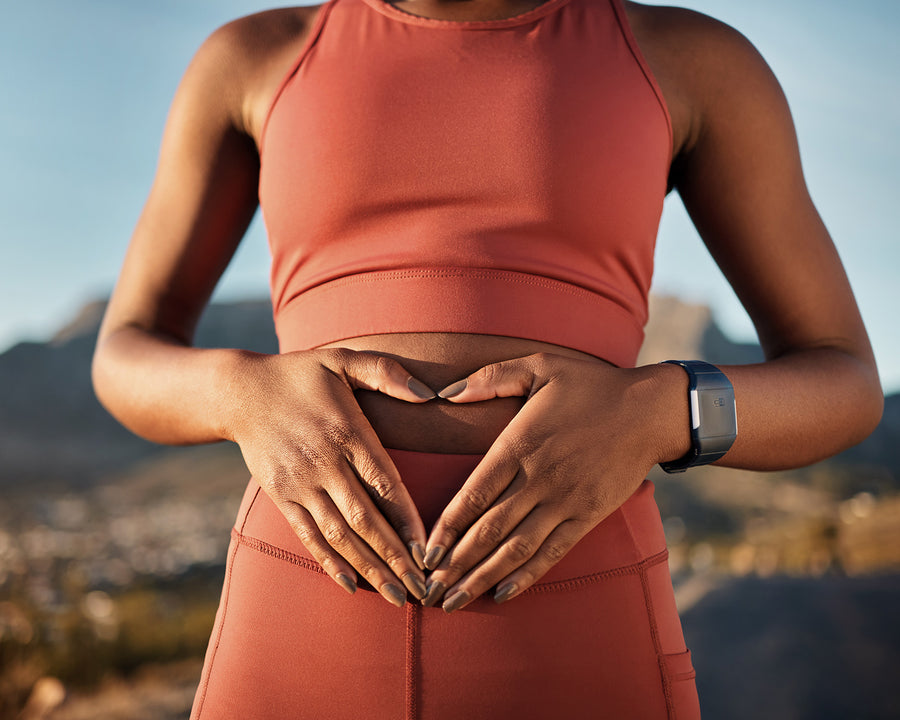 PREDIGESTED
CutCake | Whey + Collagen uses plant enzymes to breakdown the macronutrients for you, which enables complete absorption and full utilization of the amino acids, without causing bloating, gas, or indigestion. This is research proven to increase bioavailability by up to 300%.

HOW TO TAKE IT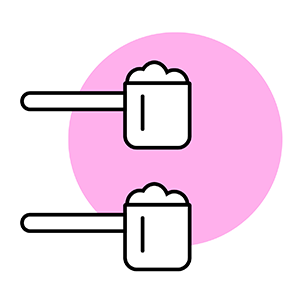 2 LEVEL SCOOPS
For best results, take 2 level scoops within 60 minutes post-workout. OR as a muscle-building
meal / snack.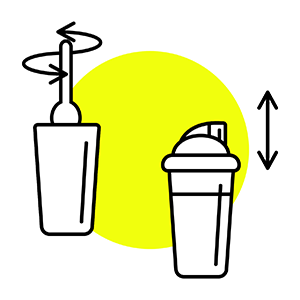 STIR, SHAKE, BLEND
Mix into water, milk, nut-milks,
or blend into a delicious shake. CutCake's natural sweetness will level up your hydration.
ADD TO RECIPES
Add to your favorite recipes: waffles, pancakes, muffins, sweet breads, etc... for extra flavor and wholesome nutrition.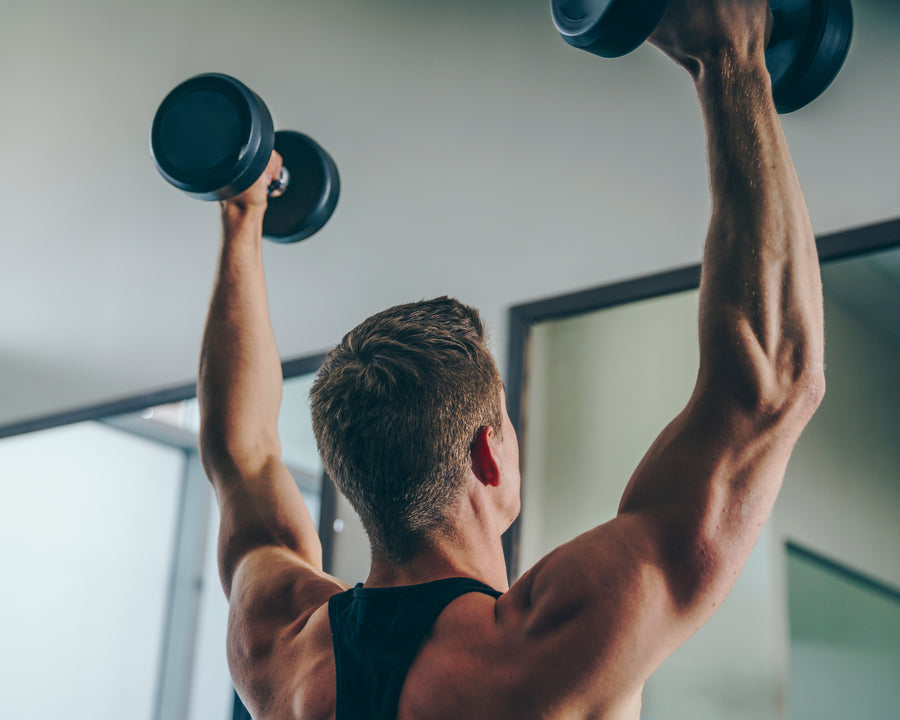 THIRD PARTY TESTED
All Gains in Bulk products are third party tested to ensure the highest level of purity. To prove our commitment to the highest purity, we provide Certificates of Analysis for every single purchase of CUTCAKE+. This certificate shows the exact measured amounts of each component within the formula.
We aren't interested in hiding our formulas behind closed doors. We believe that you deserve the best products, with the highest potency, and full transparency.
WHAT PEOPLE ARE SAYING
You don't have to take our word for it...
CUTCAKE PROTEIN

I must say this is the best Protein I have ever used. The taste is AMAZING! It has always been hard to find a combination of good taste and good quality grade of protein but I have finally found the one. No joke hands down the best ever and I've tried many over the years.

GREAT PROTEIN!

I really enjoy using this protein. Either on it's own with water, or in a smoothie, it's excellent. So smooth and does not create any bloat or stomach pains. I was particularly looking for a protein that digests well, as I'm recently transitioning off a vegan diet. These ingredients are top notch and you feel it!

AMAZING

My skin has never looked so good, I feel amazing taking the product and the taste is delicious. You can just dilute it in water and it's delicious. I love making pancakes with my protein.

MY FAVORITE PROTEIN POWDER

I love this flavor so much, it's not overly sweet. It's easily digestible and tasty. Hands down my favorite protein powder
Cut Cake Pre-Digested Whey + Collagen (𝗟𝗲𝗮𝗻-𝗚𝗮𝗶𝗻𝘀)
$55.00