Skip to product information
Gains in Bulk
Real Vitamin C
Regular price $45.00 Sale price $35.00 Save 22%
No Compromises
In Quality

100% Satisfaction
Guarantee

Free Shipping
Over $150
The Real Vitamin C contains the highest potency of whole food vitamin C available. Derived only from fruits and vegetables, it ensures your body gets vitamin C the way nature intended. We formulated The Real Vitamin C to be the safest, most complete, and potent vitamin C supplement ever developed. 

Shipping Policy:
We ship to all locations within the United States and internationally.
Orders are typically processed and shipped within 2-3 business days.
Shipping rates will vary based on the size and weight of the item(s) and the destination.
Expedited shipping options are available for an additional cost.
THE WAY NATURE INTENDED
THE REAL VITAMIN C chewables are uniquely derived 100% from raw fruits and vegetables so you are utilizing Vitamin C the way nature intended...
BENEFITS OF DAILY USE
BOOST IMMUNE SYSTEM

ANTIOXIDANT BOOST

MAINTAIN COGNITIVE HEALTH

ANTI-AGING BENEFITS

IMPROVES IRON UPTAKE

HEART HEALTH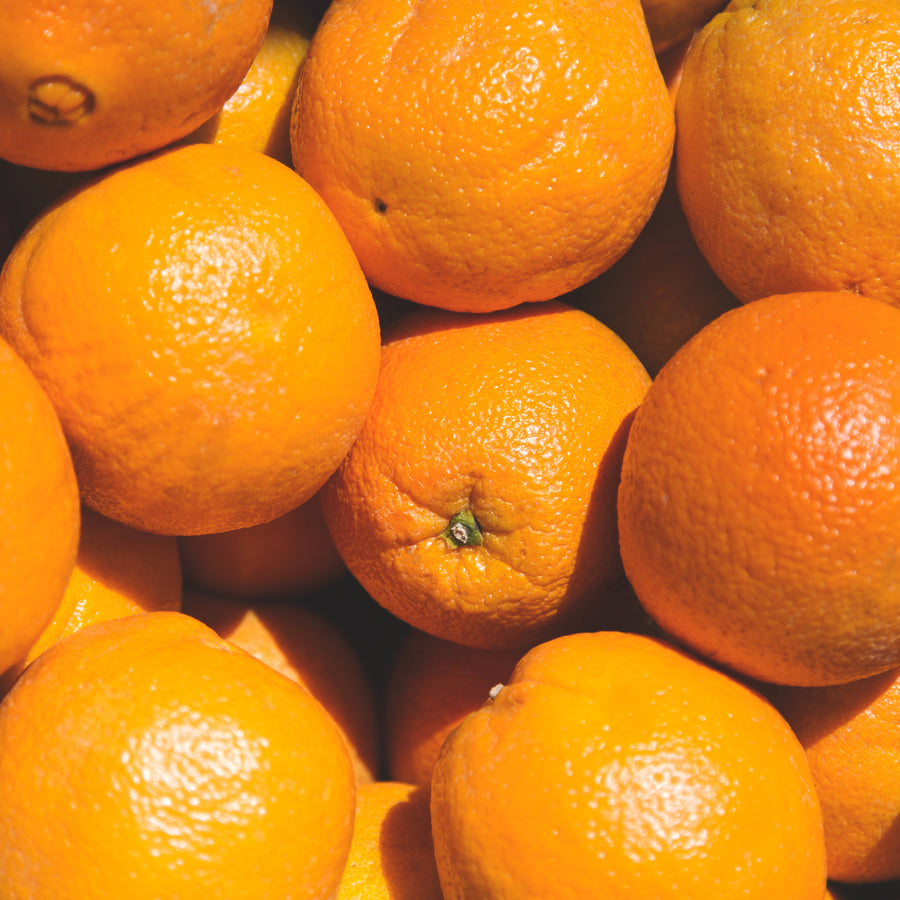 MAN VS NATURE
Almost every single Vitamin C product you pick up will say, "Ascorbic Acid" (or from ascorbic acid) meaning it was almost certainly man made in a lab, synthetically.The problem with Ascorbic Acid is that it is just ONE of the FOUR parts that makes up Vitamin C...
Consuming supplements without the entire Vitamin in its whole, natural form, can actually deplete you of needed vitamins rather than give you the expected boost.The Real Vitamin C is as real as it gets. Coming from 100% fruits and vegetables (largely acerola cherries).
VEGAN

GLUTEN FREE

SOY FREE

ADDITIVE FREE

GMO FREE

SUCRALOSE FREE
When you realize you are one of the only mammals on earth that can't produce your own Vitamin C, you start taking it more seriously. This super vitamin has earned it's bullet-proof reputation for a reason.
- boost/protect: vitamin c helps encourage the production of white blood cells, which help protect the body against infection

- natural plant based: derived only from raw fruits and vegetables... the way nature intended. it is the safest, most complete, and scientifically advanced vitamin c supplement ever developed

- great taste: each delicious vitamin c chewable contains 759 mg of whole foods and contains no synthetic sweeteners or ingredients

INGREDIENTS
We aim to become THE authority when it comes to delivery the most potent, pure, and tested sources of ingredients. Our pre-digested REAL Vitamin C comes from natural fruits with a high concentration. Cherry, black currant, oranges, and grapefruit are among those fruits powerful enough to make the cut. 
ACEROLA CHERRIES

BLACKCURRANT

ORANGES

GRAPEFRUIT
HOW TO TAKE IT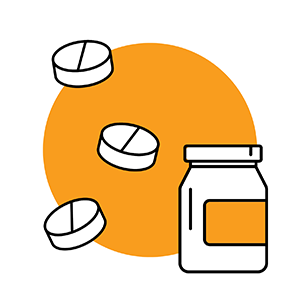 DOSAGE
One tablet contains 166 mg or 184% of the daily recommended value for vitamin C, but you can take up to 2,000 mg daily. We like to take 3 chews every day.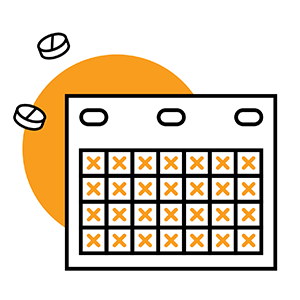 CONSISTENCY
It doesn't matter what time you take your C, but you should be taking it every day. Try to get into a routine and have it first thing every morning, or right before bedtime, or whatever works best for you.
IMMUNE BOOST
Vitamin C is essential to tissue repair and collagen creation in your system, so take an extra dose whenever you need a boost or feel rundown.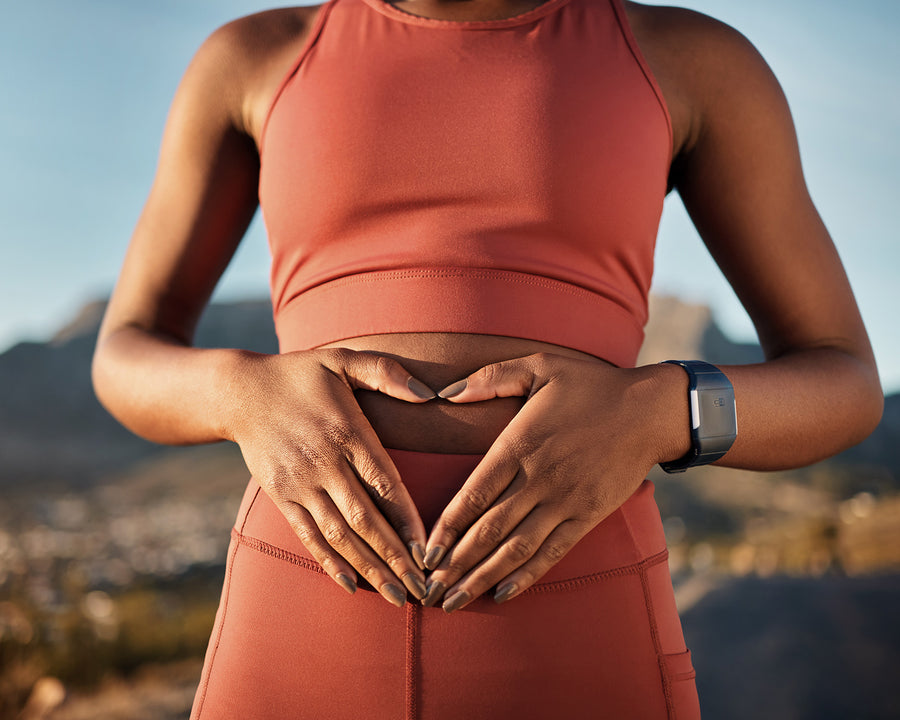 PREDIGESTED
REAL VITAMIN C uses plant enzymes to breakdown the macronutrients for you, which enables complete absorption and full utilization of the nutrients, without causing bloating, gas, or indigestion. This is research proven to increase bioavailability by up to 300%.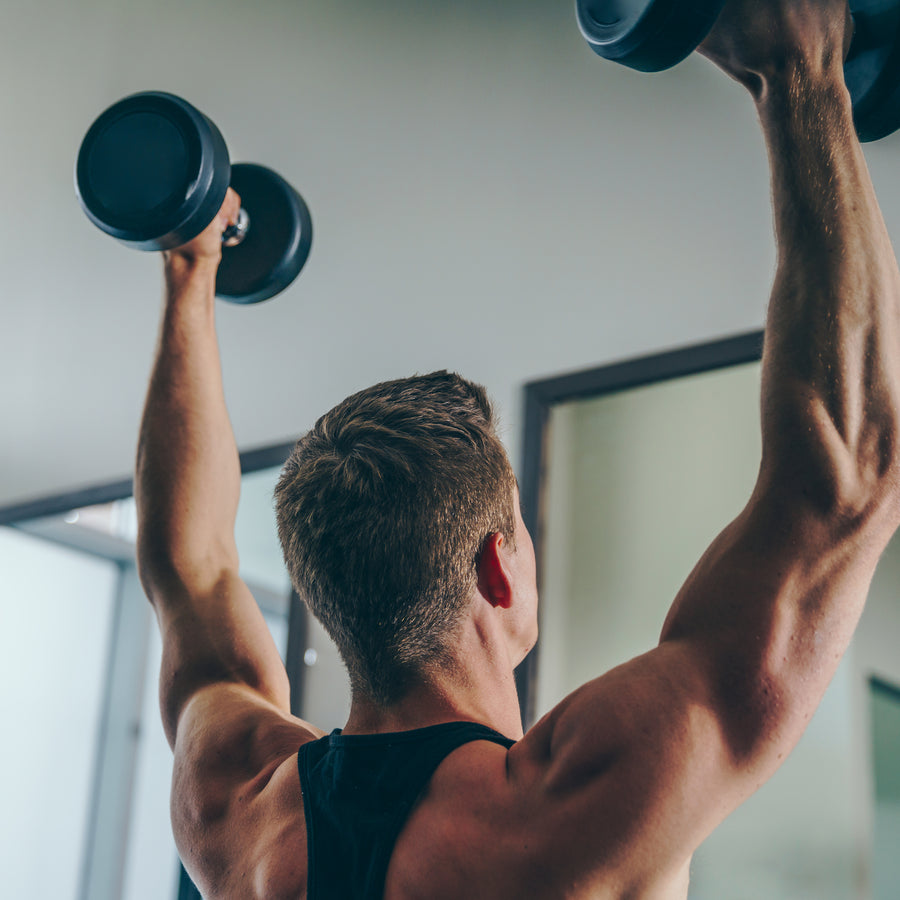 THIRD PARTY TESTED
All Gains in Bulk products are third party tested to ensure the highest level of purity. To prove our commitment to the highest purity, we provide Certificates of Analysis for every single purchase of THE REAL VITAMIN C. This certificate shows the exact measured amounts of each component within the formula.
We aren't interested in hiding our formulas behind closed doors. We believe that you deserve the best products, with the highest potency, and full transparency.
WHAT PEOPLE ARE SAYING
You don't have to take our word for it...
REAL VIT C

I love this product. I take it religiously and when I'm feeling a little under the weather I take extra and it's just the right pick me up. Love taking products that are clean and healthy for the body without all the extra additives.

EXCELLENT SOURCE OF VITAMIN C

I bought this product as soon as it was released and have been using it ever since. Read the product label and you will see that it blows away the competition. These taste great too, love the tart flavor.

TRUE VITAMIN C!!

This is one of the best vitamin C products I have ever tried!

👍👍👍👍

LOVED IT

It's great tasting! Best vitamin C that I've had.
Real Vitamin C
Regular price $45.00 Sale price $35.00 Save 22%