Skip to product information
Gains In Bulk
Liv Clean
$39.00
No Compromises
In Quality

100% Satisfaction
Guarantee

Free Shipping
Over $150
Liver and kidney cleanse & repair.

Repair and cleanse your liver and kidneys from alcohol, prescriptions, or everyday toxins to ensure they are not holding you back from performance improvements, fat loss, and general health functions!
Shipping Policy:
We ship to all locations within the United States and internationally.
Orders are typically processed and shipped within 2-3 business days.
Shipping rates will vary based on the size and weight of the item(s) and the destination.
Expedited shipping options are available for an additional cost.
YOUR BODY'S GUARD
If your body had a security team deciding what can enter and what can't, it'd be your kidneys and liver. What your body absorbs or throws away is exclusively determined by these organs. Not only do they filter the good, the bad, and the ugly, they also tell your body what to do with each nutrient, bacteria, and toxin that enters your blood stream.
BENEFITS OF DAILY USE
LIVER & KIDNEY CLEANSE

PROTECTION FROM TOXINS

FAT REDUCTION

FIGHT INFLAMMATION

SUPPORT HEALTHY DIGESTION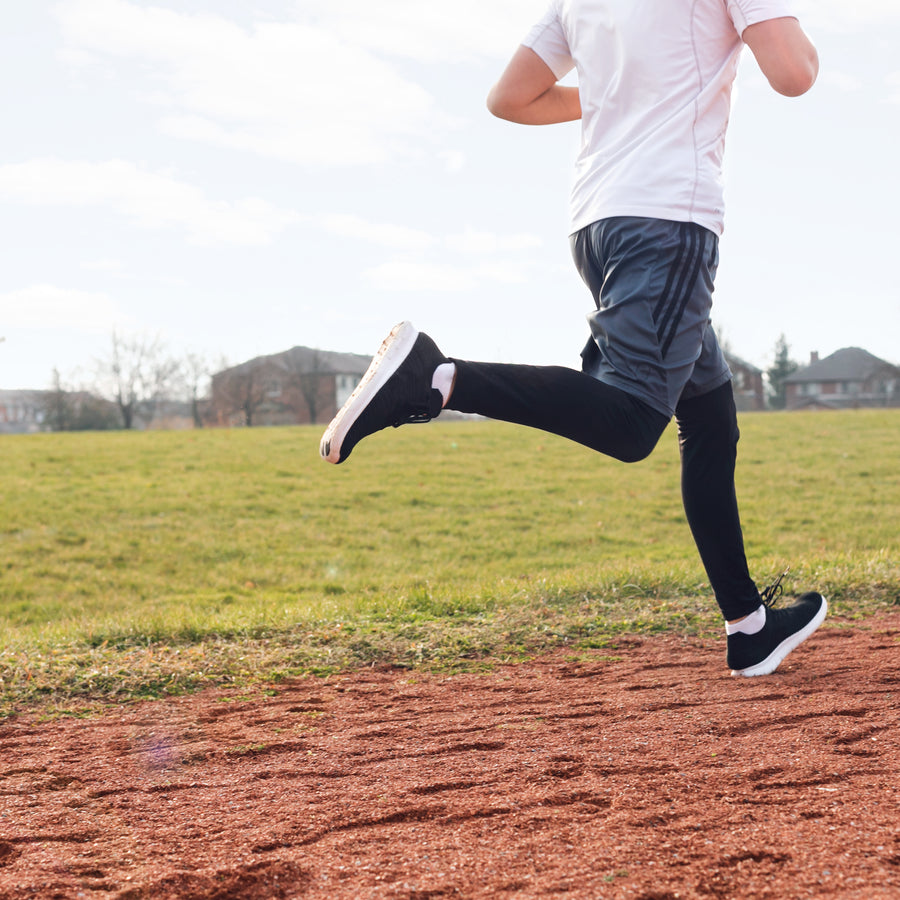 BREAK THROUGH THE PLATEAU
Our liver and kidneys are easily affected by daily life. Prescription medications, alcohol, soda/energy drinks, PEDs, overly processed foods, and even the environment can overload these organs with toxins, making it difficult to perform their long list of tasks within the body, including fat metabolism and protein synthesis (essentially muscle growth).

If you've hit a plateau on your fitness journey, regardless if you're working to build muscle or lose fat, your liver and kidneys could be hindering your progress. Even if you lead a healthy lifestyle, your liver and kidneys NEED regular maintenance and cleansing to ensure your body is working at peak performance.
VEGAN

GLUTEN FREE

SOY FREE

ADDITIVE FREE

GMO FREE

SUCRALOSE FREE
INGREDIENTS
A carefully calibrated blend of organic minerals, cleansing herbs, and digestive enzymes to support and cleanse your bodies filtration system - liver, kidneys, gallbladder.
ESSENTIAL ORGANIC MINERALS 

These organic minerals are essential for the body's health, to activate the digestive enzymes, and to nutritionally support the ingredients within this formula. (ZINC, COPPER, SELENIUM, MANGANESE)

CLEANSING HERBS (MILK THISTLE EXTRACT, BARBERRY ROOT, DANDELION ROOT)

These specific herbs have been research proven to cleanse the liver and kidneys and remove toxins.

OPTI-BLEND DELIVERY SYSTEM

Our signature opti-blend delivery system contains the digestive enzymes lipase, lactase, and cellulase, along with several amylase and protease enzymes and a wide range of probiotics to pre-digest the formula before consumption, ensuring that it's easily absorbed and utilized by the body.

LIPASE

Lipase is the digestive enzyme used to digest fat within the body. We included extra lipase in this formula to aid the taxed gallbladder and liver in the breakdown of fat within the body.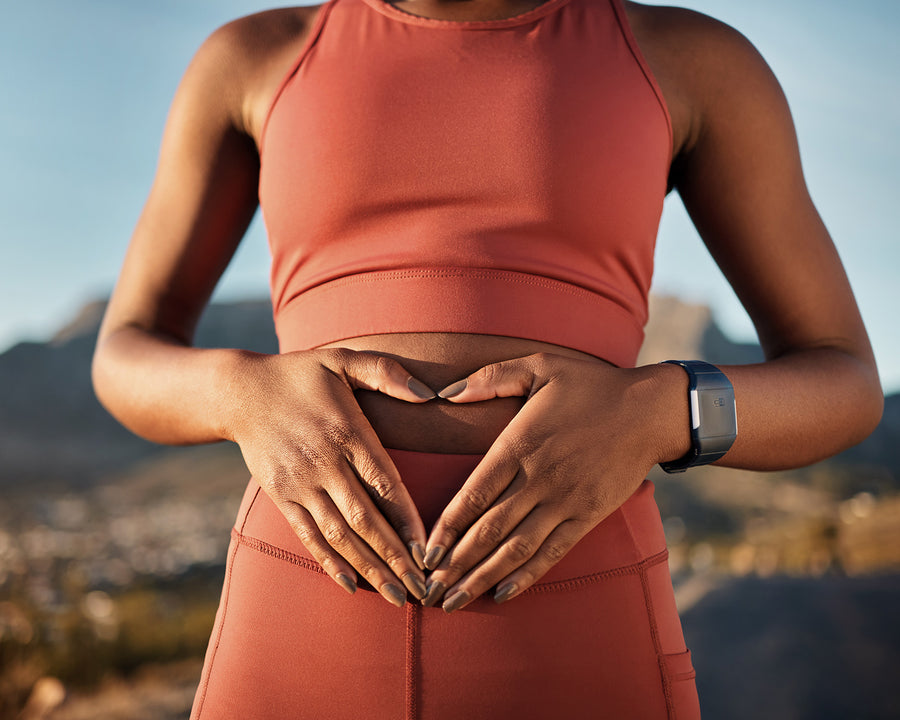 PREDIGESTED
LIV CLEAN uses plant enzymes to breakdown the macronutrients for you, which enables complete absorption and full utilization of the nutrients, without causing bloating, gas, or indigestion. This is research proven to increase bioavailability by up to 300%.

HOW TO TAKE IT
DOSAGE
Take 2 capsules daily to cleanse your body's filtration system and break through those plateaus.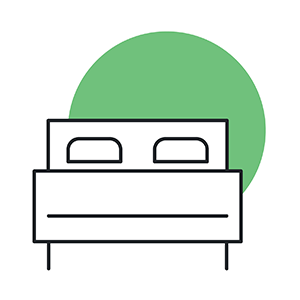 BEST TIME
Take your dose consistently, we recommend each morning on waking and every night before you go to sleep.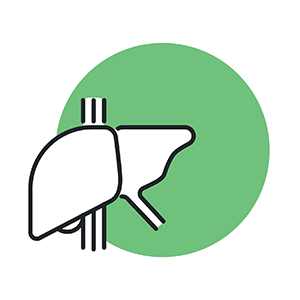 EXTRA SUPPORT
If you have been exposed to more toxins than usual; (like alcohol, medications, processed food, excess sugar) we recommend taking Liv Clean continuously as a maintenance measure to promote healthy liver & kidney function.
*** Do not take LIV CLEAN if you are pregnant or nursing.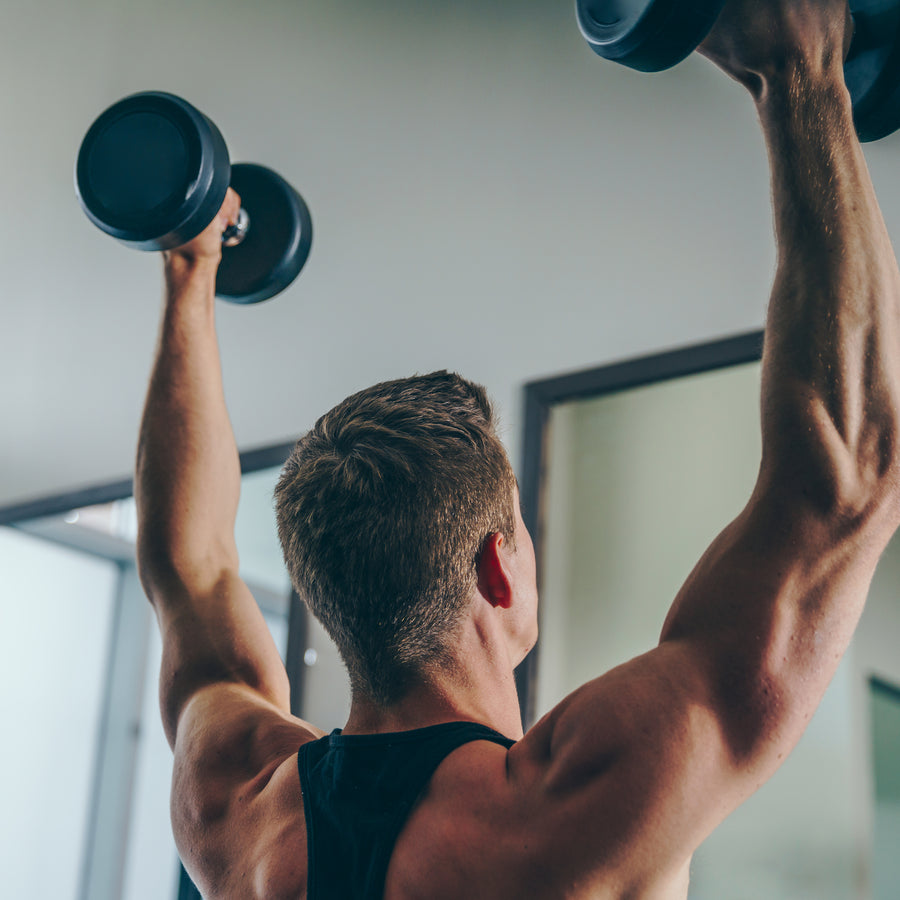 THIRD PARTY TESTED
All Gains in Bulk products are third party tested to ensure the highest level of purity. To prove our commitment to the highest purity, we provide Certificates of Analysis for every single purchase of LIV CLEAN. This certificate shows the exact measured amounts of each component within the formula.
We aren't interested in hiding our formulas behind closed doors. We believe that you deserve the best products, with the highest potency, and full transparency.
WHAT PEOPLE ARE SAYING
You don't have to take our word for it...
DEFINITELY RECOMMEND THIS PRODUCT

Definitely recommend this product. This definitely helps when you're stuck in a plateau

NOTICEABLY IMPROVED GUT HEALTH

I've been taking Liv Clean for just over a month now and I've noticed a remarkable improvement in my overall gut health. I'm less bloated and seem to process food more effectively then I did previously. I plan to keep this in my daily supplement routine!

HELPS KEEP ME REGULAR!

One in the AM and again in PM and these little gems keep me as regular as can be. Full of such good stuff for immune system too. not to mention how good it is for our hardworking Liver.

LOVE THIS PRODUCT

This is only one of many of their products that I use and love so much. When you know you have a good product is when you go without it for a few days and really recognize the difference. I love all their products