Skip to product information
Instantized Creatine
$39.00
No Compromises
In Quality

100% Satisfaction
Guarantee

Free Shipping
Over $150
The world's first 100% soluble creatine monohydrate, Instantized Creatine, gives you all the benefits of creatine... without the bloating, water retention, or gritty taste. Research-proven to promote muscle endurance, strength, and size. Completely dissolves in liquid for rapid absorption. Free of any additives and third-party tested for safety and quality.
Shipping Policy:
We ship to all locations within the United States and internationally.
Orders are typically processed and shipped within 2-3 business days.
Shipping rates will vary based on the size and weight of the item(s) and the destination.
Expedited shipping options are available for an additional cost.
BENEFITS OF DAILY USE
STRENGTH

SIZE

ENDURANCE

ACUITY

ENERGY

BURN FAT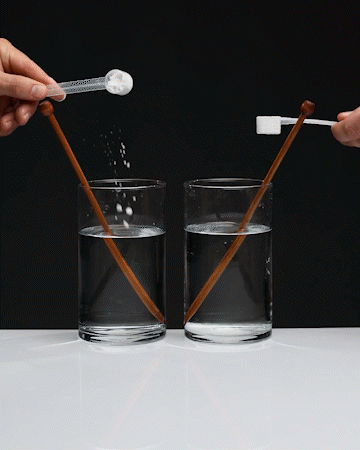 THE ONLY 100% SOLUBLE CREATINE MONOHYDRATE
Unlike micronized creatine, Instantized Creatine dissolves completely in water. That gets the creatine right to where it needs to be, inside your muscles - not floating around in your gut making you feel bloated and crampy. 
WHAT'S THE DIFFERENCE?
Instantized VS Micronized Creatine
VEGAN

SOY FREE

ADDITIVE FREE

GMO FREE

GLUTEN FREE

SUCRALOSE FREE
HOW TO TAKE IT
ONE HEAPING SCOOP
The average dose is 5g or one scoop. On hard workout days or when you need a boost take an extra scoop(s).
*We recommend not exceeding 6 scoops a day.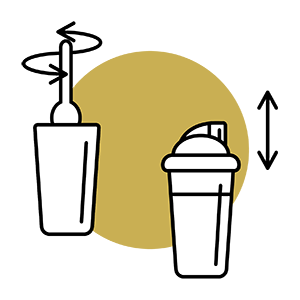 16 OZ WATER
Use 16oz of water for every 5 gram scoop. Stir or shake and watch it dissolve completely! You can also mix it into whatever other liquids you usually drink. Instantized Creatine has no taste, no chalkiness and no grittiness.
ONE SCOOP A DAY, NMW
Take 1 scoop, once a day, NO MATTER WHAT. Instantized Creatine is crucial on workout days, yet possibly EVEN MORE IMPORTANT on off days & when you aren't working out to properly aid in recovery, maintenance & growth.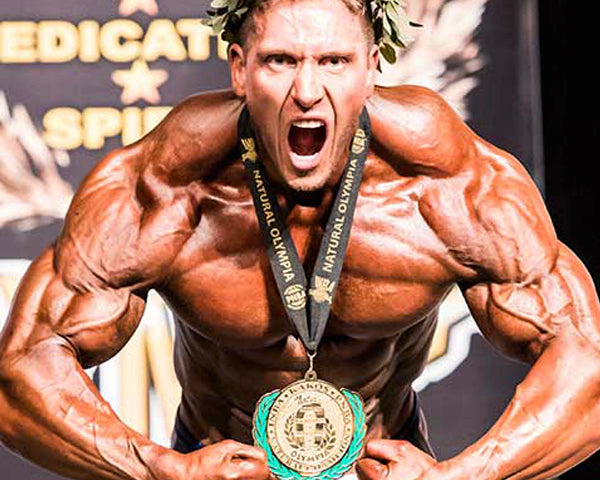 ROB TERRY
2x Natural Mr. Olympia Bodybuilding Champion
"Instantized Creatine has been one of the most powerful ingredients in my regiment. In Pro Bodybuilding, getting even a slight advantage is so valuable and this product gives me more than a slight advantage..."
JUSTIN GAETHJE
World Champion UFC Fighter
"This is one of the products I use daily in my morning shake... it helps with my stamina, recovery, and strength. I am grateful for the level of purity and trust behind this product."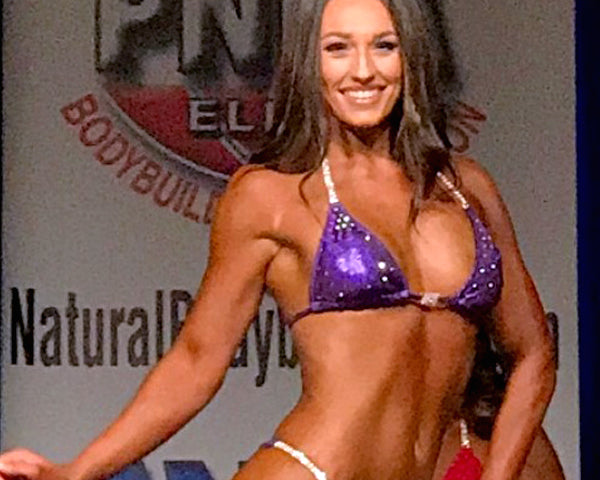 ASHLEY WHITE
INBA Bikini Competitor
"This Is The BEST CREATINE! This is the only creatine I will take... It has been a game changer for my workouts and recovery times! Plus its the first creatine that doesnt make me bloated or watery!"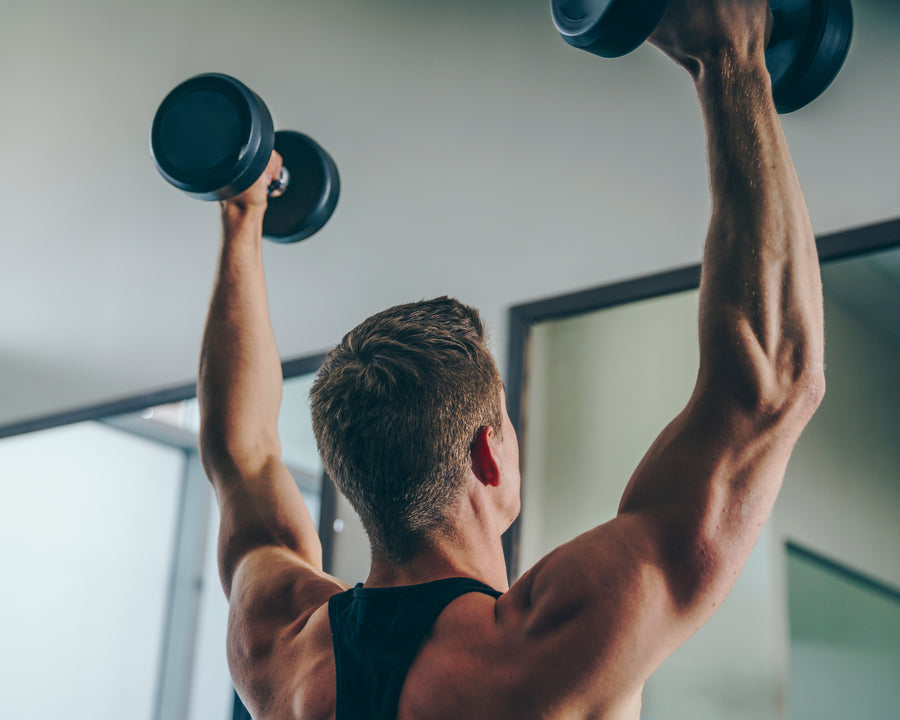 THIRD PARTY TESTED
All Gains in Bulk products are third party tested to ensure the highest level of purity. To prove our commitment to the highest purity, we provide Certificates of Analysis for every single purchase of INSTANTIZED CREATINE. This certificate shows the exact measured amounts of each component within the formula.
WHAT PEOPLE ARE SAYING
You don't have to take our word for it...
INSTANTIZED CREATINE IS FOR REAL

02/12/2023

Product was delivered fast and is the best creatine I have ever used: dissolves completely - no flavor, no milky chalky taste. I mix it with my flavored pre-intra-post drinks seamlessly - or just drink as is… there is no flavor. It's like drinking water. I love it. Three weeks in and I feel tighter and stronger. Be sure to use it on rest days. I'm a fan.

INSTANTIZED CREATINE

03/05/2023

If you're serious about working out like me and have hit a plateau, this Creatine is amazing, it will take your workout and gains to the next level and beyond. I ordered my third bag last night and look forward too crushing my goals in the coming months.

WORTH THE MONEY

03/05/2023

This is the best creatine I have ever had. I've been using creatine from different brands over the years since circa 2005 and I have to say I have never had such an amazing creatine monohydrate that actually does the job. I have a very sensitive stomach and have given up on creatine over the years because it wasn't worth all the stomach issues. Now, thankfully to this amazing product I can consume creatine and enjoy its benefits.

AWESOME

04/02/2023

I love this stuff. I actually ordered the 100 serving subscription after the initial trial. Great performance and recovery. Lots of strength gains.
Instantized Creatine
$39.00