100% Soluble in water
Kidney Safe
Lean, bloat-free Muscle
Absolutely ZERO Fillers
Make Amazing Gains
No chalky or gritty taste
BENEFITS OF DAILY USE
STRENGTH

Is proven to help you get stronger faster and break your PB's

SIZE

Helps speed muscle growth and increase bulk

ENDURANCE

Last longer in the gym and out of it.

ACUITY

Boost your brainpower and stay focused

ENERGY

Stimulates the production of ATP, the molecule that powers your body.

FAT BURN

Keep your body in an anabolic state and use fat for fuel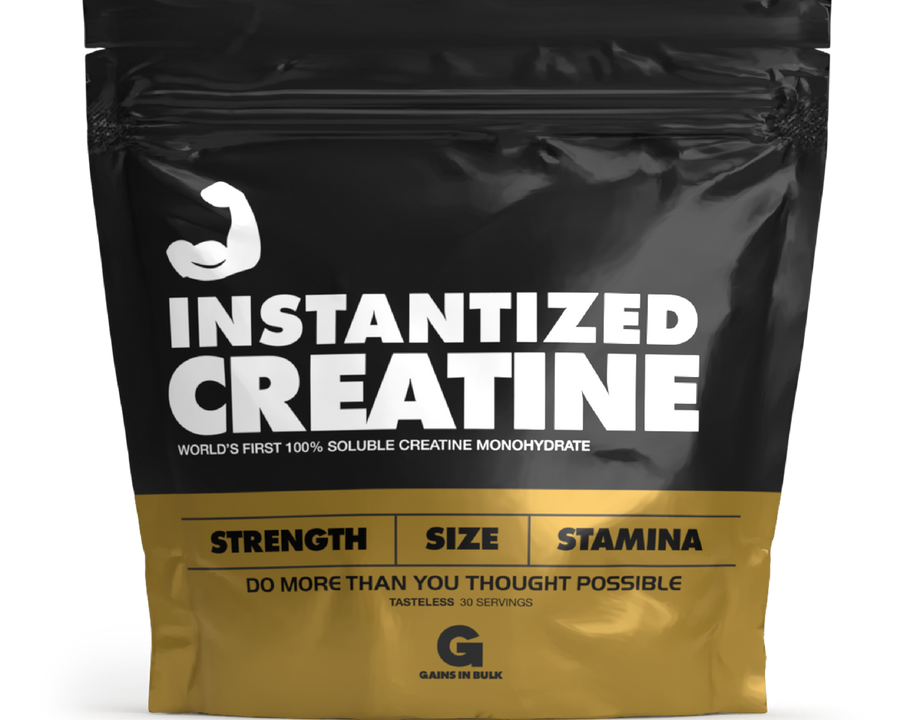 STRENGTH | SIZE | STAMINA
THE NEW GOLD STANDARD
Research-proven to promote muscle endurance, strength, and size. Completely dissolves in liquid for rapid absorption without the bloat, water retention, or chalky taste. Free of any additives and third-party tested for safety and quality.
VEGAN

SOY FREE

SYNTHETIC FREE

GMO FREE

GLUTEN FREE

SUCRALOSE FREE
HOW DO WE STACK UP?
INSTANTIZED VS GENERIC...
ONLY CREATINE MONOHYDRATE THAT IS
100% SOLUBLE
Unlike micronized creatine, Instantized Creatine dissolves completely in water. That gets the creatine right to where it needs to be, inside your muscles - not floating around in your gut making you feel bloated and crampy.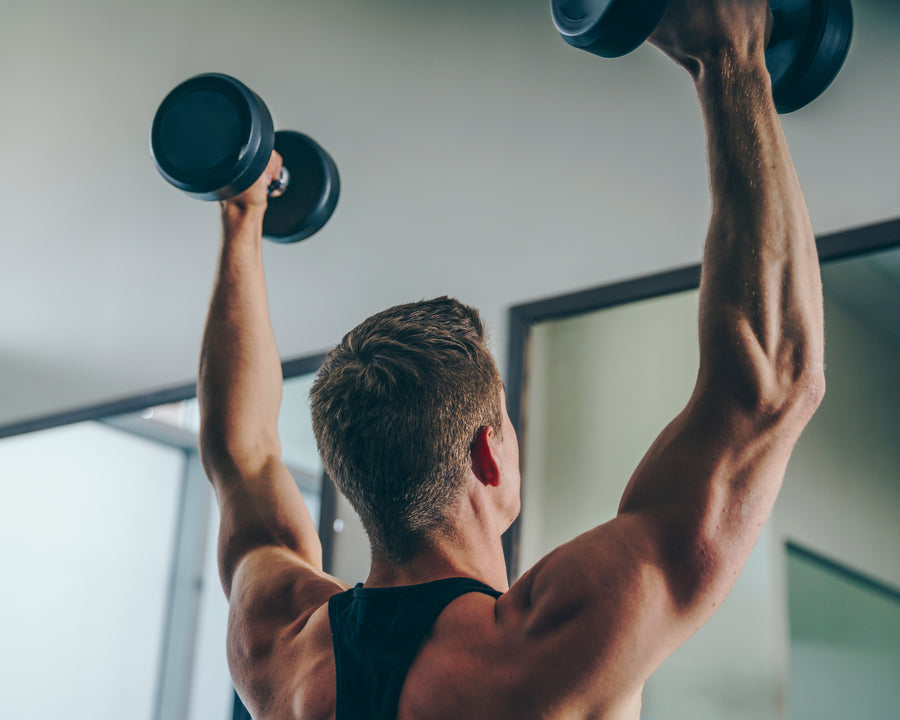 3RD PARTY TESTED
All Gains in Bulk products are third party tested to ensure the highest level of purity. To prove our commitment to the highest purity, we provide Certificates of Analysis for every single purchase of GAINS IN BULK PRODUCTS. This certificate shows the exact measured amounts of each component within the formula.