Skip to product information
Gains In Bulk
Workout Candy Bags
Regular price $19.00 Sale price $11.97 Save 37%
No Compromises
In Quality

100% Satisfaction
Guarantee

Free Shipping
Over $150
6 Chews / Bag
Candy with benefits! Focused energy, Increased strength & endurance, and an instant boost of nitric oxide for the Best Pump Guaranteed.

Shipping Policy:
We ship to all locations within the United States and internationally.
Orders are typically processed and shipped within 2-3 business days.
Shipping rates will vary based on the size and weight of the item(s) and the destination.
Expedited shipping options are available for an additional cost.

STRENGTH, ENERGY, & BLOOD FLOW
WORKOUT CANDY contains the research proven nutrients you need to help you power through your workout, while leaving the jittery, over-caffeinated feeling at the door.
BENEFITS OF DAILY USE
VASCULARITY & MEGA PUMPS

IMPROVE NUTRIENT DELIVERY

INCREASE STRENGTH & POWER

MENTAL FOCUS

ANTIOXIDANT BOOST

BOOST ENERGY
SAY NO TO CRASH AND JITTERS
Too often, fitness enthusiasts spend hundreds of dollars on pre-workout supplements, only to get over-sweetened, artificial products that make you feel jittery, cause your energy levels to crash halfway through your workout, and have minimal amounts of the ingredients that are actually proven to move you towards your goal. This is not only a waste of your money, but is likely pushing you further away from your fitness goal.
VEGAN

GLUTEN FREE

SOY FREE

ADDITIVE FREE

GMO FREE

SUCRALOSE FREE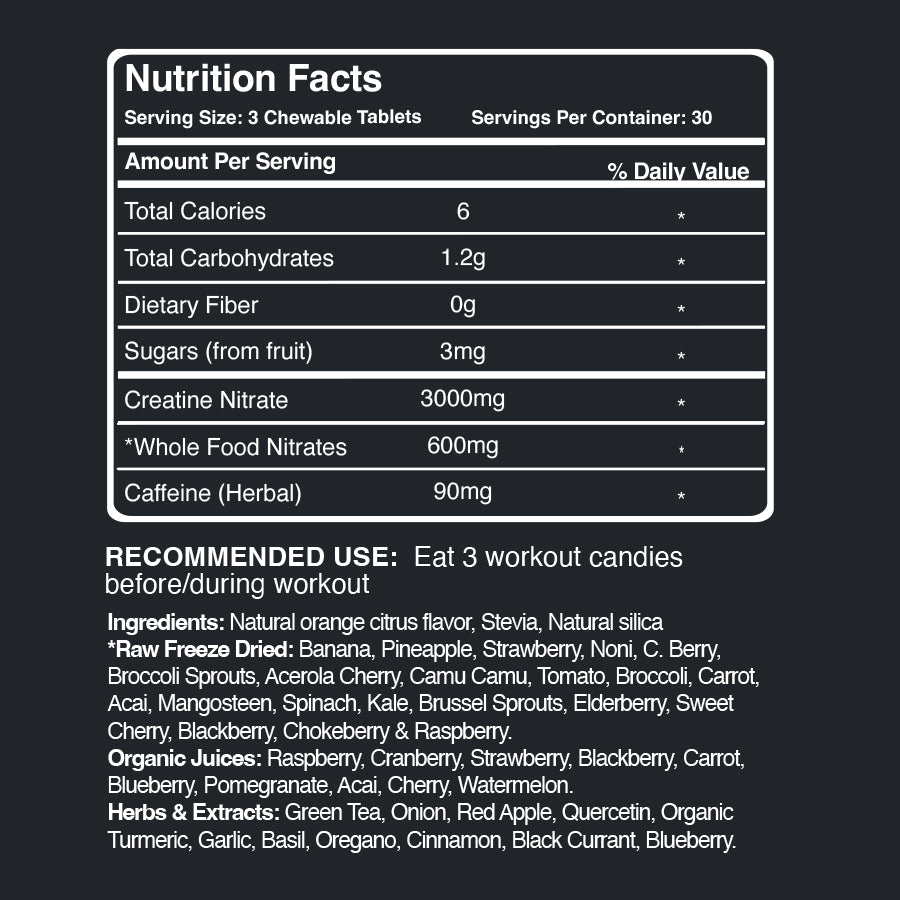 INGREDIENTS
This powerful combination of creatine, whole food derived nitrates, and herbal caffeine will give you the power and energy to hit new PB's in the gym. 
Plus they have an all natural, sweet-tart flavor that makes powering up tasty too!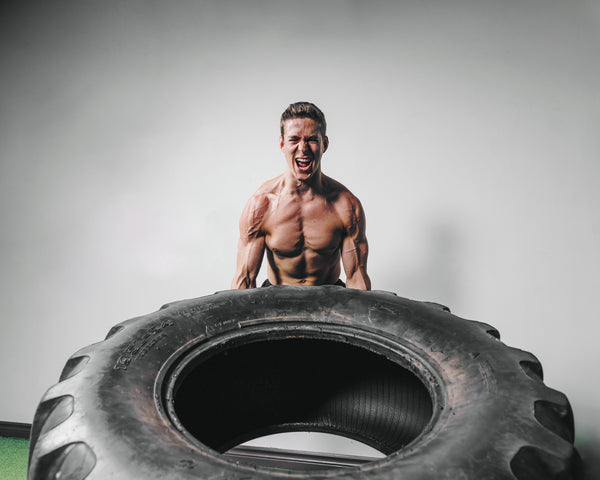 CREATINE NITRATE
Creatine Nitrate is a specific molecular combination of creatine and nitrates that provides the benefits of both. You'll experience increased strength, power, blood flow, nutrient delivery, pumps, and vascularity. This specific molecule is the purest on the market, containing the lowest levels of creatinine and none of the toxic chemicals dicyandiamide and dihydrotriazine that can inhibit nitric oxide production. 
NITRATE FOOD BLEND
This specific blend of antioxidant-rich raw freeze dried fruits and vegetables, organic juices, herbs, and extracts have been proven in human clinical studies to boost nitric oxide levels and improve the health of the cells within the body.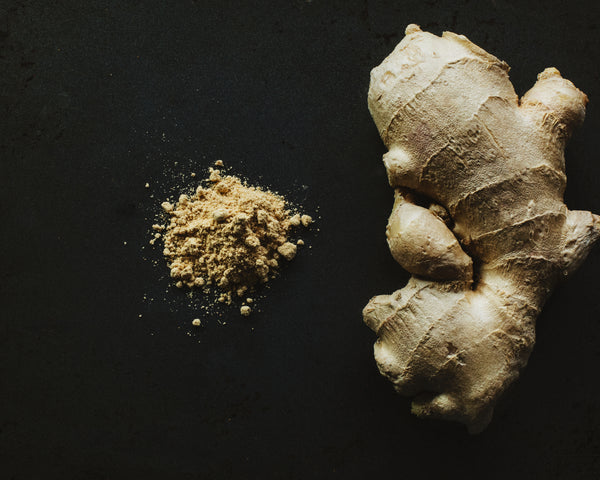 HERBAL CAFFEINE
It's no secret that caffeine works wonders for energy and mental focus. However, not all forms of caffeine are created equal. Synthetic forms of caffeine can cause major harm to your body's adrenal glands and spike cortisol levels, causing muscle breakdown. Each chewable tablet of N.O. Chews contain 30mg of natural, herbal caffeine to provide the energy boost you need, without the negative side effects. 
HOW TO TAKE IT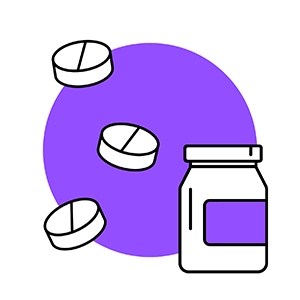 DOSAGE
Take 3 candies at a time, or choose a dosage that suits you.
BEFORE / DURING WORKOUTS
The best time to munch these delicious candies? Right before or during a workout to get the biggest pumps and most intense sessions.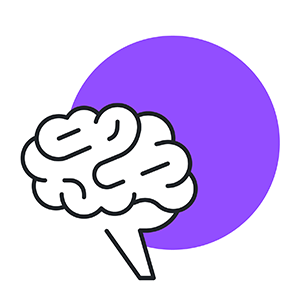 SHARPEN YOUR FOCUS
Workout Candy can help you focus on mental tasks as well as tough workouts. Take 1-3 capsules whenever you need to buckle down on a brain teaser, ace a long exam, or get the most out of your study session.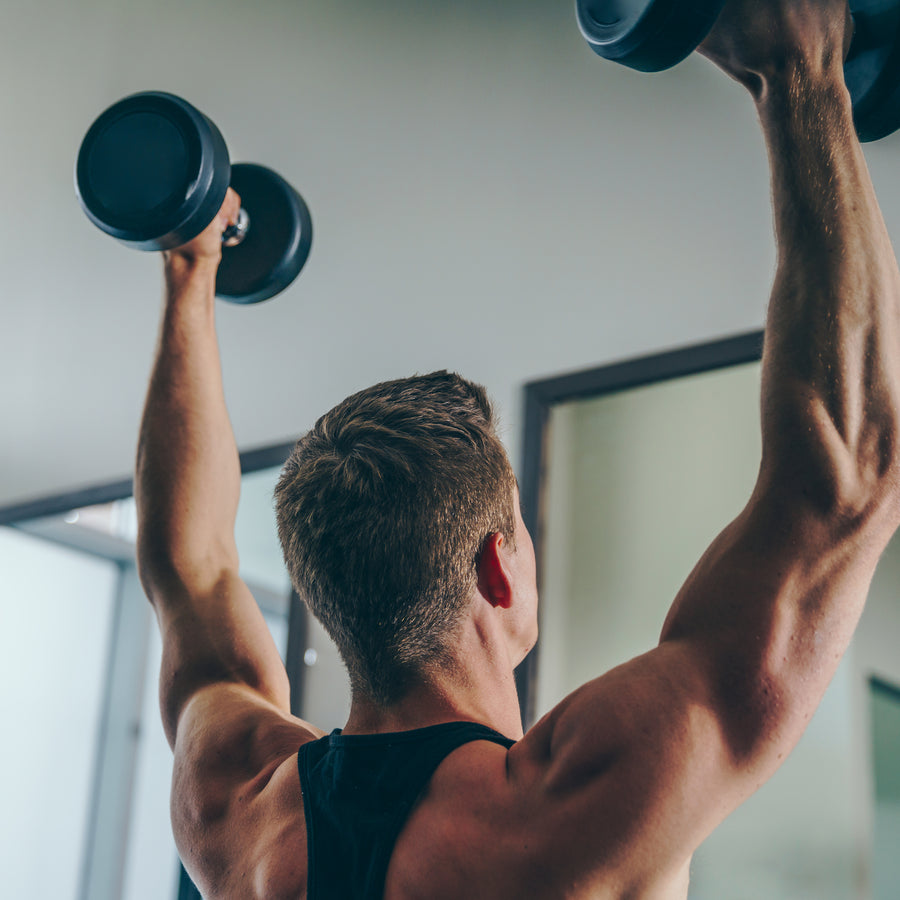 THIRD PARTY TESTED
All Gains in Bulk products are third party tested to ensure the highest level of purity. To prove our commitment to the highest purity, we provide Certificates of Analysis for every single purchase of WORKOUT CANDY. This certificate shows the exact measured amounts of each component within the formula.
We aren't interested in hiding our formulas behind closed doors. We believe that you deserve the best products, with the highest potency, and full transparency.
WHAT PEOPLE ARE SAYING
You don't have to take our word for it...
I GET PUMPS JUST TAKING THIS STUFF

Take it before workouts and pumps last long time and are very hardcore pumps aswell. I also take everyday. Very hardcore good product. Tastes good.

SHOCKINGLY WORKS BETTER THAN ANYTHING I'VE TRIED SO FAR

I was skeptical and I tried different products but this one really had me pumped and veins popping

LOVE THE WORKOUT CANDY

It's great. No jitters side effects. Helps get through those heavy lift sessions.

THIS STUFF WORKS

Since I started using Workout Candy I've definitely noticed a more intense workout with the stamina to do more reps than ever before. Would highly recommend trying this for anyone trying to get and edge above the rest.
Workout Candy Bags
Regular price $19.00 Sale price $11.97 Save 37%