Skip to product information
Athlete Digestive Formula - Travel Size
Regular price $18.97 Sale price $13.97 Sold out
No Compromises
In Quality

100% Satisfaction
Guarantee

Free Shipping
Over $150
A.D.F. Trial Bottle - 10 Servings
Shipping Policy:
We ship to all locations within the United States and internationally.
Orders are typically processed and shipped within 2-3 business days.
Shipping rates will vary based on the size and weight of the item(s) and the destination.
Expedited shipping options are available for an additional cost.
TURN YOUR FOOD INTO FUEL
Athlete Digestive Formula effortlessly digests even the most problematic meals, making it easy for you to eat your favorite foods like pizza, burgers, wings and desserts without worry! ADF is the only product that contains all the necessary digestive enzymes, heat & acid stabilized pre & probiotics, and organic minerals to effectively turn your food into fuel for gains while aiding in complete relief from digestive issues like bloat, gas & indigestion.
BENEFITS OF DAILY USE
PREBIOTICS

PROBIOTICS

FUEL YOUR BODY

REDUCE BLOAT

RELIEVE INDIGESTION

GLUTEN & LACTOSE AID
THE SECRET HACK THAT #1 PROS USE
While everyone is taking creatine, protein, and other muscle building nutrients (which are important for maximizing gains), how come the champions seem to have an upper edge? The answer... they efficiently digest & deliver nutrients from all the meals they eat to the cell level, turning their food into fuel for building muscle and burning fat. Not only does Athlete Digestive Formula promote the delivery of up to 300% more nutrients to your hard working muscles, it aids in the elimination of gas, bloat & indigestion so you no longer need to worry about how that big cheat/re-feed meal is gonna make you feel!
VEGAN

GLUTEN FREE

SOY FREE

ADDITIVE FREE

GMO FREE

SUCRALOSE FREE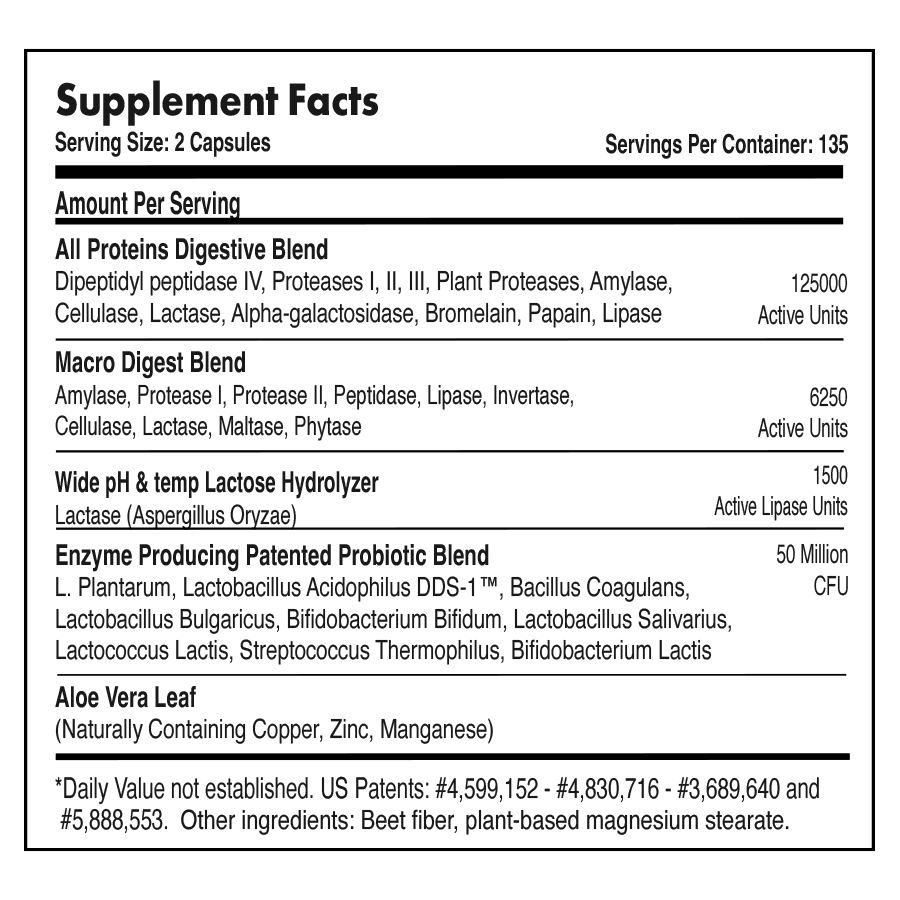 INGREDIENTS
While most digestive supplements only contain 3 or MAYBE 4 enzymes to help break down food, Athlete Digestive Formula contains ALL (16) of the necessary enzymes to COMPLETELY break down all...
Fats
Carbs
Proteins
Including Lactose & Gluten
... Eliminating gas, bloating, & indigestion completely. Protein alone can take up to 6 enzymes to be completely broken down... 1 or 2 just wont cut it. 
ENZYMES TO BREAK DOWN PROTEINS:

Plant Proteases I, II & III, Peptidase, Dipeptidyl Peptidase, Cellulase, Alpha-galactosidase, Bromelain, Papain. 

ENZYMES TO BREAKDOWN CARBS

Amylase, Invertase, Lactase, Maltase, Phytase, Cellulase. 

ENZYME TO BREAKDOWN FATS

Fats are the one Macro that need only 1 enzyme to be broken down fully into fatty acids... Lipase

PATENTED LIVE CULTURE PROBIOTICS FOR HEALTHY ABSORPTION

L. Plantarum, Lactobacillus Acidophilus DDS-1™, Bacillus Coagulans, Lactobacillus Bulgaricus, Bifidobacterium Bifidum, Lactobacillus Salivarius, Lactococcus Lactis, Streptococcus Thermophilus, Bifidobacterium Lactis 50 Million CFU's

PATENTED ORGANIC CHELATED MINERALS FOR UTILIZATION

Organic Copper, Zinc, Manganese in pure Aloe Vera.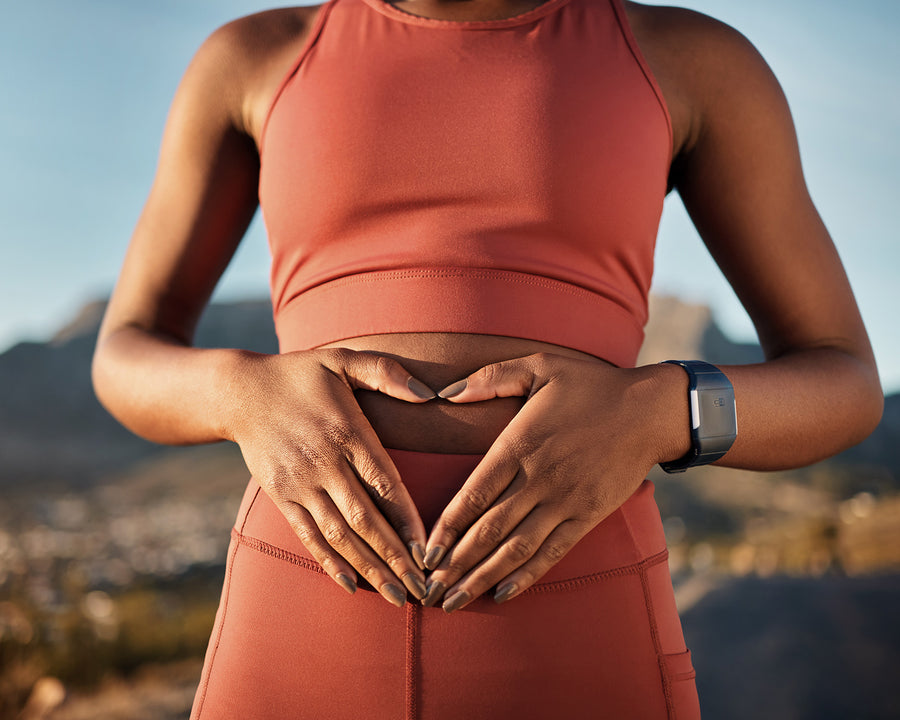 PREDIGESTED
ATHLETE DIGESTIVE FORMULA uses plant enzymes to breakdown the macronutrients for you, which enables complete absorption and full utilization of the nutrients, without causing bloating, gas, or indigestion. This is research proven to increase bioavailability by up to 300%.

HOW TO TAKE IT
DOSAGE
We recommend taking at least 3 capsules a day. It's ideal to take 2 in the morning at the same time every day.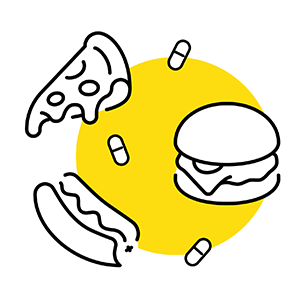 BEFORE MEALS
In addition to your morning dose, take 1-3 capsules whenever you have a bigger meal or anything processed. ADF will help you breakdown your food and prevent bloating.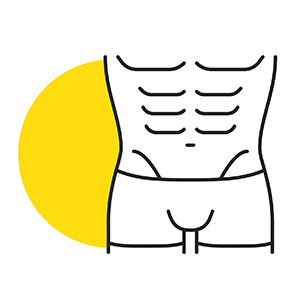 DIGESTIVE DISTRESS
Take 1-3 capsules if you have any type of digestive distress to relieve gas, bloating, and indigestion.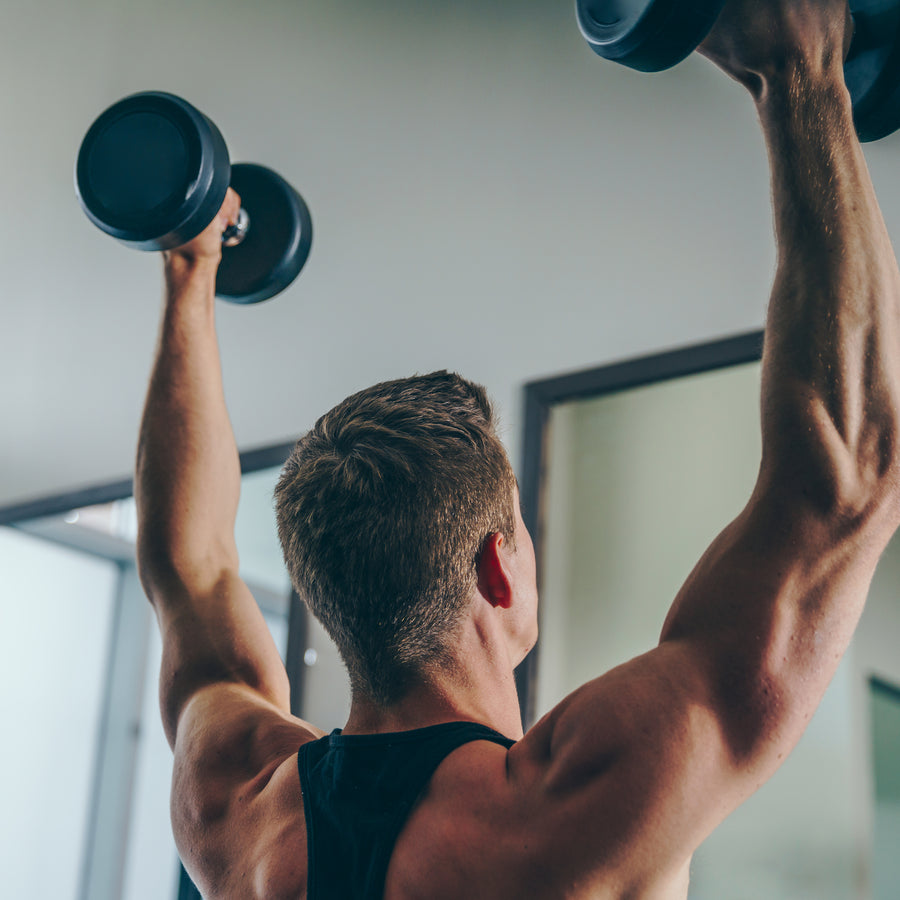 THIRD PARTY TESTED
All Gains in Bulk products are third party tested to ensure the highest level of purity. To prove our commitment to the highest purity, we provide Certificates of Analysis for every single purchase of ATHLETE DIGESTIVE FORMULA. This certificate shows the exact measured amounts of each component within the formula.
We aren't interested in hiding our formulas behind closed doors. We believe that you deserve the best products, with the highest potency, and full transparency.
WHAT PEOPLE ARE SAYING
You don't have to take our word for it...
DEFINITELY RECOMMEND

I loved it, noticed best results when taking 2 capsules with food, but even taking it after a meal within an hr my bloating was completely gone. It also helped avoid that feeling of drowsiness/fatigue after eating.

BLOATING BEGONE

I am so happy that I found this. I struggle with IBS/boating and this is the only thing that brings me relief and quickly too. I didn't realize at first but it contains probiotics as well! Love this stuff, highly recommend !

CAN DEFINITELY TELL A DIFFERENCE

After taking these pills after eating foods like pizza, burgers or any other type of restaurant or processed foods, I don't have the gas and bloated feeling. Bean burritos and milk products used to be real bad on my stomach! Not anymore.

BEST DIGESTIVE FORMULA HANDS DOWN!

This supplement has now become a staple in my home, I have a noticeable difference in the way my body responds after eating, no bloat, no gas, better energy, no nausea. Now my daughter is also sharing it and raving over how good it is!
Athlete Digestive Formula - Travel Size
Regular price $18.97 Sale price $13.97 Sold out